Ultimate Experience!
Tanzania Unforgettable
Ready to start planning your journey?
Best Tanzania Safaris & Tours In 2022-2023
Tanzania Safaris and Tours for 2022-2023 with Kabira Safaris. Ultimate Tanzania Safari Packages to Serengeti, Ngorongoro Crater. Best of Tanzania Safari Cost. Tanzania is one of Africa's top Unforgettable Safari Destinations. Ultimate Tanzania Safaris Tours. The wildlife viewing is out of this world and big cats are especially easy to see. All members of the Big Five can be found in various Tanzanian National Parks and reserves, and all five are present in the Ngorongoro Crater and Serengeti National Park. Almost 40% of the country is protected and set aside for conservation, which means that it's easy to go on a Tanzania safari for two full weeks and drive from park to park while rarely leaving the bush.
Unforgettable Tanzania Safari Tours
Ultimate Tanzania Safari Holidays. 20 Best Unforgettable Tanzania Safaris Tours Packages at affordable Prices to Tanzania Safaris Parks: Serengeti with Best Tanzania Safari Company. Unforgettable Tanzania Safaris Tours/Private Guided Tanzania Safaris, Costs on Budget and Luxury Tanzania Tour Packages to Serengeti, Ngorongoro Crater, Lake Manyara National Parks.
What we'll cover in this Tanzania Safari Tours article
Speak to Someone Who's been There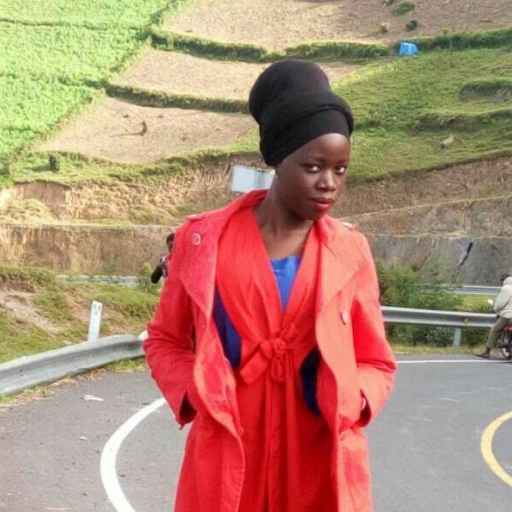 Amagoro Sharon
Itinerary Planner/Travel Writer
---
Start Planning your tailor-made trip by calling one of our Specialists on
(+256) 779-820-753
[WhatsApp]
10 Best Selling Tanzania Safari Packages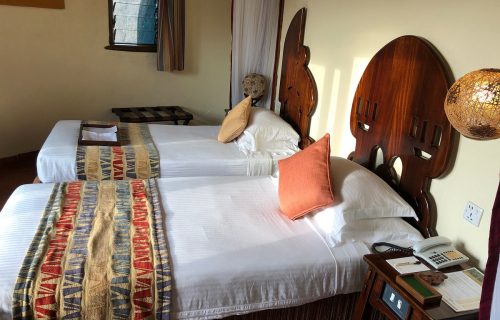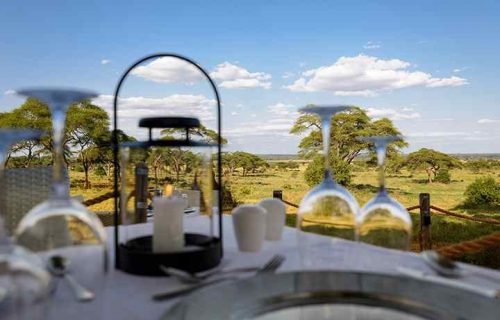 5 Days Tanzania Safari is a perfect Tanzania luxury safari package allowing to experience some of the highlights of the Northern Tanzania safari circuit in the most comfortable.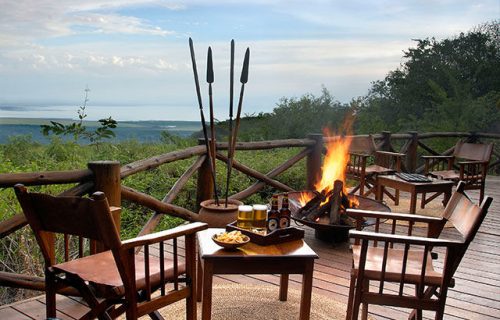 6 Days Luxury Tented Camp Safari Tanzania is a Tanzania luxury tented camp safari offers travelers an opportunity to explore spectacular adventurous Tanzania wildlife destinations.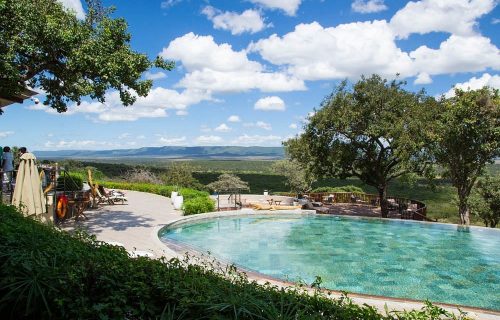 7 Days Luxury Lodge Tanzania Tour is a carefully designed safari to offer you ample to explore Tanzania's top listed wildlife safari destinations including Arusha national park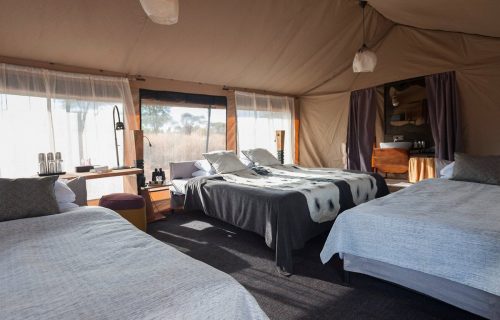 10 Days luxury tented Camp Tanzania Tour is one of our amazing long Tanzania luxury safari packages offering a visit to the most interesting wildlife viewing destinations in Tanzania
Affordable Tanzania Safari Tours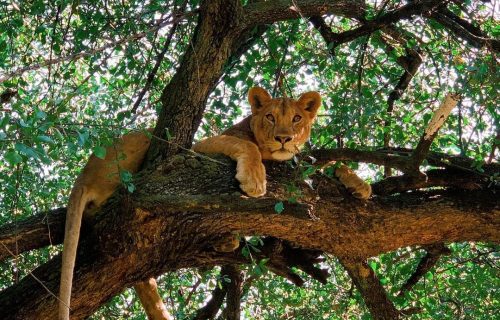 Lake Manyara day Trip starts from Arusha with a road drive to Lake Manyara National Park. After breakfast, depart with packed lunch to the park for a game drive.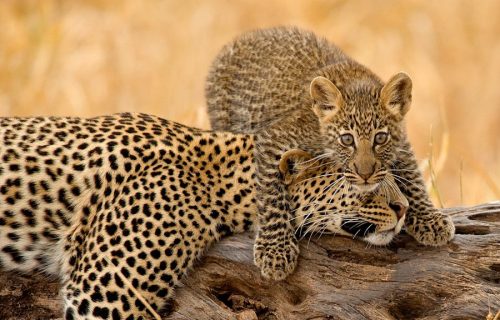 Tarangire National Park Day Trip is full day tour for a game drive starting and ending in Arusha. The park is in the northern circuit of Tanzania but also less visited.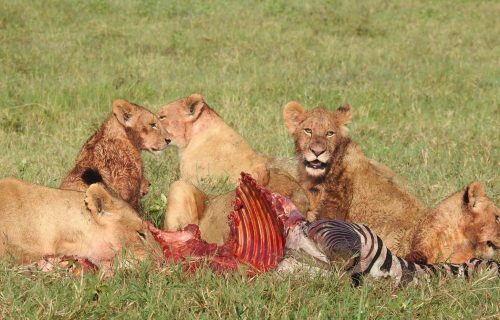 1 Day Safari Ngorongoro Crater offers one day (full) tour to Ngorongoro Conservation Area from Arusha with packed lunch. It's a short day trip for a game drive.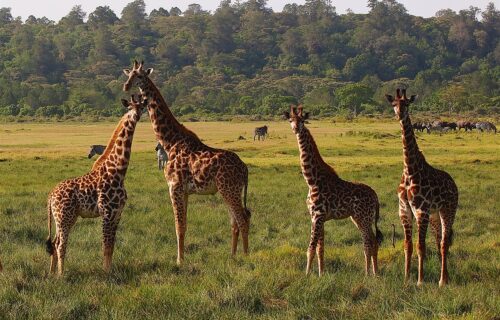 1 Day Safari Arusha National Park offers a one day short tour just about 52 Km from Arusha town, the safari capital of the world. Arusha National Park is just about 1 hr. 3 min drive from the safari capital.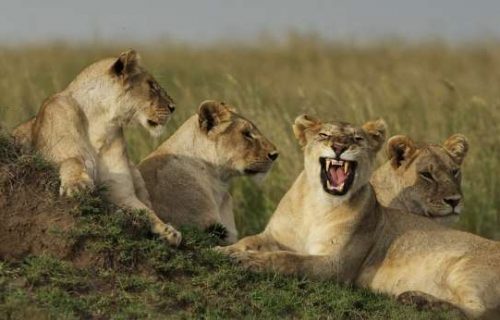 Affordable 3 Days Tanzania Safari/3 Days Serengeti & Ngorongoro starts and ends in Arusha and it take a maximum of three days to come to an end.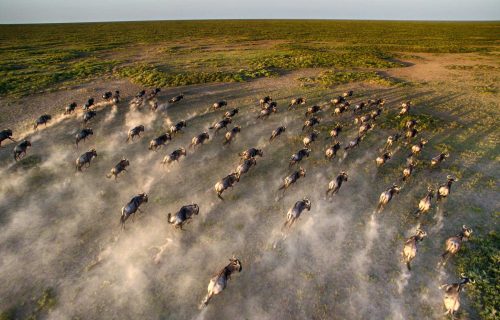 8 Days Tanzania Camping Safari -Eight Days Tanzania Private Safari which can be enjoyed by a maximum of 6 people per vehicle.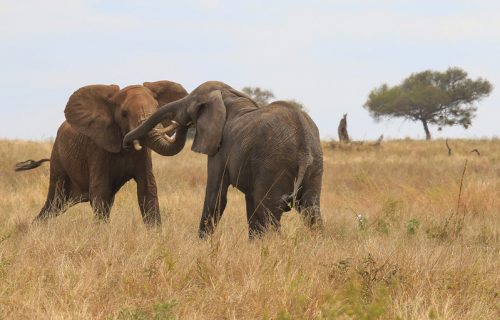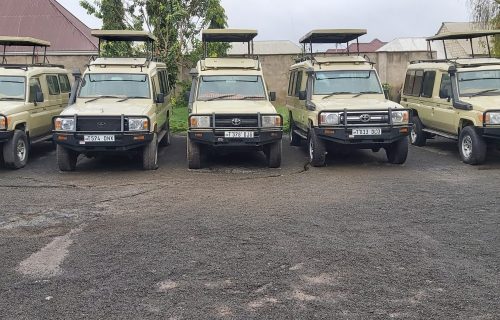 4×4 Car rental Tanzania rents out vehicles for Tanzania safari purposes as well as for any other desired travel within the borders of Tanzania.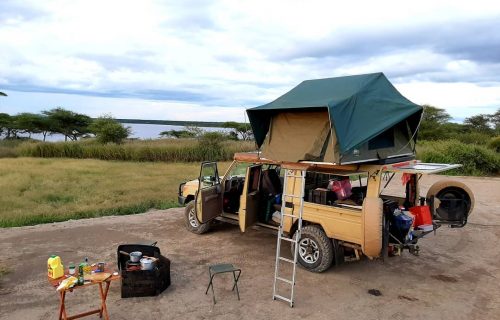 7 Days Tanzania Camping Safari will take to the Northern circuit Tanzania. 7 Days Tanzania Camping Safari -Tarangire, Lake Manyara, Serengeti.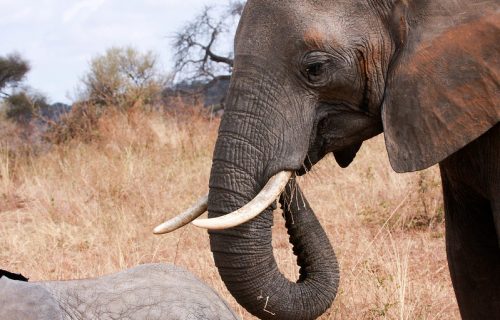 10 Days Safari Tanzania (Tanzania Self-Drive Itinerary) in Northern Circuit Tanzania will take you to some of the most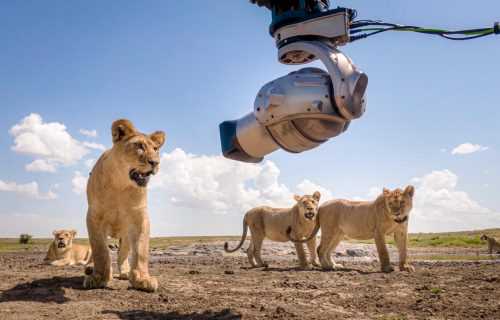 5 Days Tanzania Camping Safari (Northern Circuit Tanzania) Itinerary. takes to Arusha to Tarangire National Park, Serengeti, Ngorongoro.
How much does a Tanzania safari cost?
"Tanzania Safaris tours are not geared toward big groups. The best way to see the Tanzania National Parks is on a bespoke Tanzania safari for two or four people who book together as a family or friends, though that obviously comes at a price.
You should budget a starting price of US$500 per person per day, but it is difficult to put a specific figure on a trip, as a lot of variables need to be taken into account. For example, Tanzania camping safaris are generally cheaper than Tanzania lodge safaris. Conversely, the Serengeti and some other parks in the northern circuit have big hotels that are much cheaper than the small, exclusive lodges and tented camps – although the latter are often more basic.
The season makes a big difference too. Discounted rates apply if you are willing to travel in the rainy season, while you'll pay a premium to visit during the height of the wildebeest migration."
| | | | |
| --- | --- | --- | --- |
| | Moderate, usually scheduled Tanzania Safaris | Premier, Usually Private Safaris (All inclusive) Per Day/Person | Budget Tanzania Safari Price Per Day/Person (All-Inclusive) |
| Low/Green Season (April to May) | $400 – $500 | $600 – $800 | $250 – $350 |
| High/Shoulder season (January to March, Sometimes June, Oct) | $600 – $800 | $900 – $1,100 | $400 – $500 |
| Peak season (July to Sept/October) | $900 – $1,100 | $1300 – $ 2,000 | $600 – $800 |
Is Kenya or Tanzania better for safari?
This is a great but difficult question as both Kenya and Tanzania are captivating African safari destinations with an abundance of wildlife, where you can have a Big Five Safari Experience.
Below you can find some destination comparisons, which will help you to choose the best Tanzania or Kenya safari option for you.
When it comes to the quantity of wildlife, a Tanzania safari wins compared to Kenya
The Great Migration takes place in Tanzania than in Kenya meaning that you have a greater chance of seeing the great migration during more months of the year when comparing safari in Tanzania vs Kenya.
Accommodation on a Tanzania Safari is a bit more expensive than a Kenya Safari
Both Kenya and Tanzania Safari are safe destinations for safaris.
Kenya is wealthier than Tanzania and has a more developed infrastructure and tourism infrastructure when comparing Kenya vs Tanzania.
Visa and Yellow Fever certificate is required for both Kenya & Tanzania
How much is a luxury safari in Tanzania?
So how much does a safari in Tanzania cost? On average, a Tanzania safari costs $ 200 USD per person per day. Midrange Price: is from $ 350 USD per person per day. Tanzania Luxury Safari Price is: $ 600 USD per person per day.
Best time to visit Tanzania
The best time to visit Tanzania is during the Dry season, from late June to October, when wildlife viewing is generally at its best. The wildebeest migration in the Serengeti is usually during June and July and the time to see the wildebeest calving is from late January to February.
The southern and western circuit parks are best visited during the Dry season (June to October), unlike the more popular northern circuit parks that can be visited year-round.
Best Time: June to October (All parks), June-July, and January-February (Serengeti for the wildebeest migration and calving)
High Season: July to March (northern circuit parks; they get crowded), July to October (southern and western circuit parks; they don't really get crowded any time of the year)
Low Season: April and May (northern circuit parks still get quite a few visitors unlike the southern and western circuit parks, where many lodges close down)
Best Weather: June to October (Little to no rainfall)
Worst Weather: March and April (Peak of Wet season)
How safe is Tanzania for tourists?
"Tanzania has a slick and experienced tourist industry, and a Tanzanian safari Tours overall is very safe.
For tourists on a Safe Drive Tanzania: There is a lot of petty crime in big cities such as Dar es Salaam and Mombasa, so walking around alone isn't recommended.
Tourists sometimes get targeted in Arusha and other urban tourist hot spots, but most of the time the hassle is benign and is really just touts wanting to sell things (anything from safaris to beaded necklaces). Being firm and standing your ground is usually all it takes to diffuse any situation.
How long does it take to do a safari in Tanzania?
The duration of an ideal Tanzania Safari Tours can take between 5 to 10 days, to ensure you hit all the top spots on your Tanzania safari.
The length though can depend on how long you'd like to stay and enjoy a specific place/hotel/park on your itinerary.
Popular Tanzania Safaris National Parks
Lake Manyara National Park, Tarangire National Park, Serengeti National Park, Ngorongoro Conservation Area, Selous Game Reserve, Gombe National Park, Arusha National Park, Ruaha National Park, Katavi National Park, Mahale Mountains National Park, Mikumi National Park