Best Tanzania Safari Tours For 2020, Cost & Luxury Packages
Explore Best Tanzania Safari Tours, Costs on Budget and Luxury Tanzania Safaris Tour Packages to Serengeti, Ngorongoro Crater, Lake Manyara National Parks.
Day Trips in Tanzania National Parks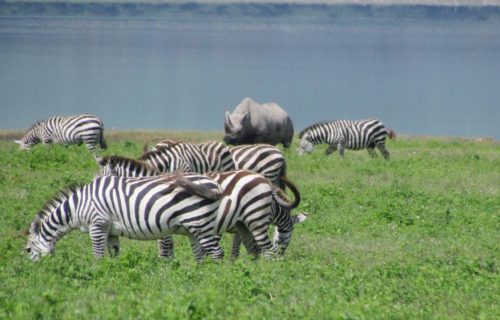 Lake Manyara day Trip starts from Arusha with a road drive to Lake Manyara National Park. After breakfast, depart with packed lunch to the park for a game drive.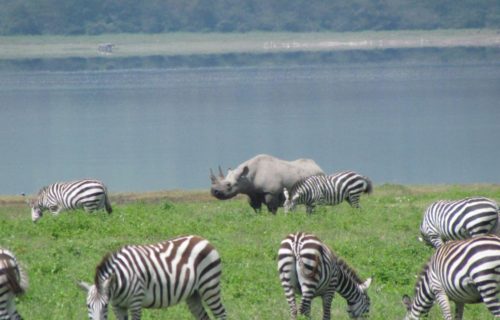 Tarangire National Park Day Trip is full day tour for a game drive starting and ending in Arusha. The park is in the northern circuit of Tanzania but also less visited.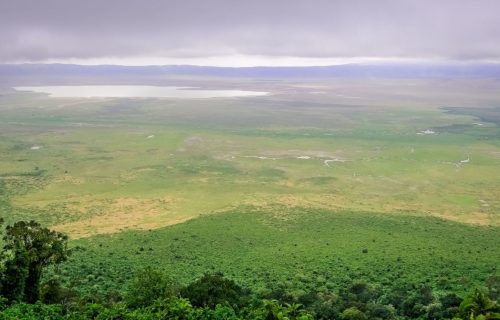 1 Day Safari Ngorongoro Crater offers one day (full) tour to Ngorongoro Conservation Area from Arusha with packed lunch. It's a short day trip for a game drive at one of the world's natural wonders – Ngorongoro Crater.
Popular National Parks in Tanzania
Lake Manyara National Park, Tarangire National Park, Serengeti National Park, Ngorongoro Conservation Area, Selous Game Reserve, Gombe National Park, Arusha National Park, Ruaha National Park, Katavi National Park, Mahale Mountains National Park, Mikumi National Park