Zanzibar Safaris: Holidays, Packages, Vacations & Prices
A vacation to Zanzibar is a great choice if you want to explore an exotic African island with a twist. Zanzibar safaris offer a culturally diverse but incredibly relaxing vacation thanks to the combination of laid-back beach accommodations, a wealth of activities, and beautiful sites.

Safari Blue Tour | Zanzibar
The ideal way to cap off a Kenya or Tanzania safari is with a Zanzibar tour, which mixes the island's greatest beaches with well-known safari locations. Once in Zanzibar, don't forget to include one of our day trips in your island itinerary so that you may discover Spice Island and its diverse culture.
We offer a variety of Zanzibar safaris and vacations, including family-friendly getaways at larger beach resorts and opulent villa accommodations suitable for a Zanzibari sultan. We also provide romantic getaways and honeymoon suites in secluded boutique hotels.
Recommended Zanzibar Safaris & Tour Holidays
In Tanzania, a safari tour package is often planned by a tour operator, safari tour business, or through a self-drive Africa safari trip, taking into account the number of days travelers want to set aside for beach time and safari activities.

DON'T leave Zanzibar without doing this (Safari Blue – Zanzibar)
Given the distance between parks, it is important to take many elements into account when visitors plan their Zanzibar safari and beach tour including:
Which animals you would like to see
Budget for the trip
Travel party (solo, with friends, or with a larger family group)
Activities you would like to include (hot air balloon, hiking)
Beaches you would like to see as there are many great beaches in Zanzibar which visitors enjoy as well as the nearby islands of Pamunda, Pemba island, Chumbe, and Unguja Island.
Zanzibar Vacation Packages
On this island off the coast of Eastern Africa, exquisite white sand beaches meet azure waters. Just a short hop from Tanzania's mainland, which offers some of the world's top wildlife encounters, Zanzibar shines as the ideal island escape while housing a richness of cultural riches. With the help of Kabira Safaris, create the ideal Zanzibar trip.
Tailor Made Itineraries
View our examples of journeys below to be inspired. Let our travel agents design a trip specifically for you.
Don't miss out on Last Minute Tanzania Safaris From Zanzibar. Kabira Safaris has prepared a few suggested Tanzania Safaris from Zanzibar itineraries below, but any one of our Tanzanian safaris can be turned into a safari from Zanzibar.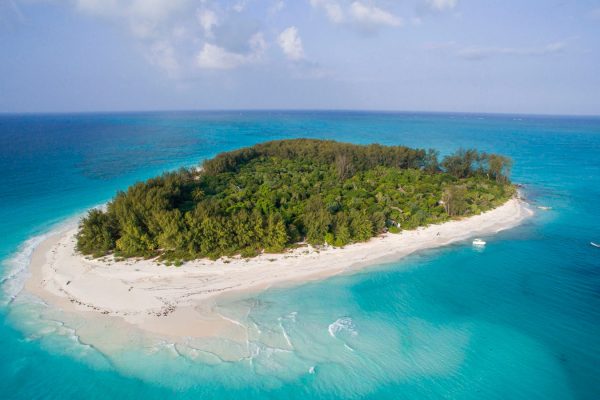 This 9 Days Serengeti and Zanzibar Honeymoon holiday package is a luxury safari package that allows you to enjoy your adventure in Serengeti National Park within your comforts and beach life experience at the Zanzibar archipelago along the palm-fringed beaches.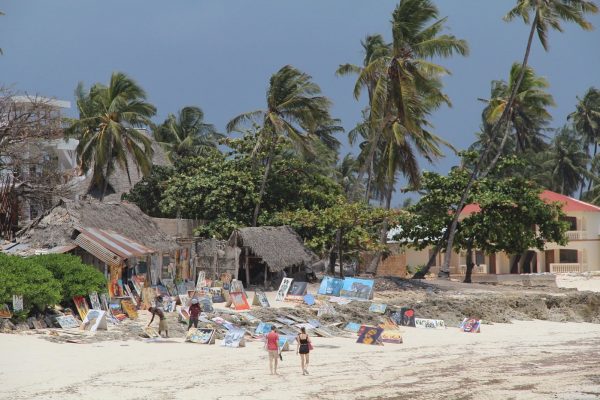 The Handcrafted 12 Days Rwanda Serengeti Zanzibar Safari is a Romantic adventure with Gorilla Trekking in Rwanda, Serengeti Safari and Beach Stay in Zanzibar. Gorilla Trek Rwanda, Serengeti, Zanzibar Honeymoon is a Luxury affordable Africa Safari.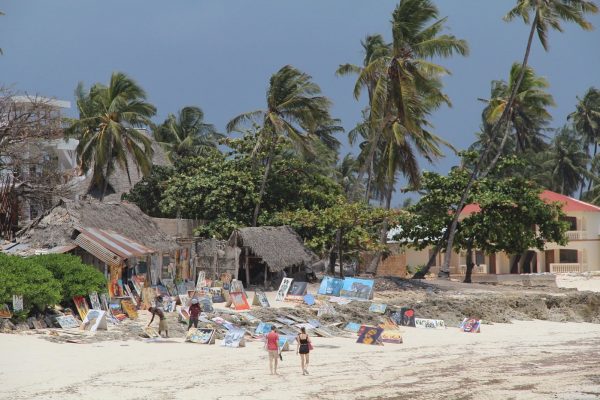 Serengeti Safari and Zanzibar Honeymoon Package (10 Days). Serengeti Safari and Zanzibar Beach Honeymoon is a fabulous Luxury Honeymoon combining the timeless romance of a Serengeti safari with the palm-lined beaches and laid-back vibe of Zanzibar.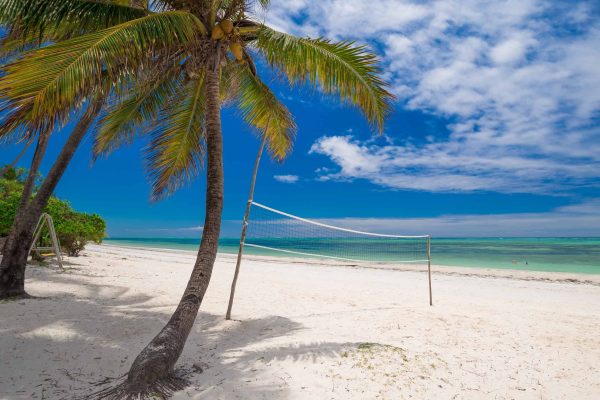 11 Days Tanzania Safari and Zanzibar Beach Package with 11 Days 10 Nights Tanzania Safari and Zanzibar Beach Package includes a visit to the Tarangire National Park, Serengeti National Park, Mount Kilimanjaro, Ngorongoro crater, and Zanzibar.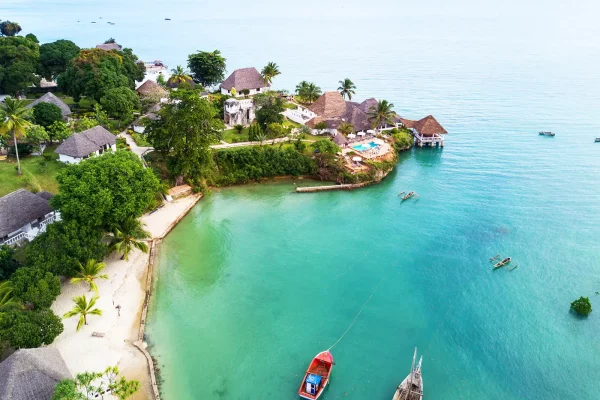 This 11-day safari to the Masai Mara, Serengeti, and Zanzibar includes visits to magnificent safari locations where you may see the Big Five species and get to know the wonderful Kenyan and Tanzanian people.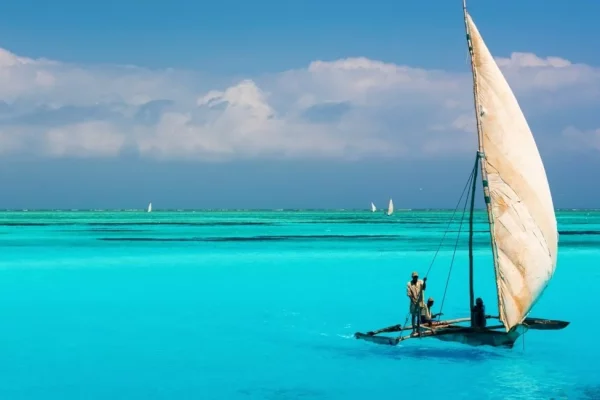 On an 11-night honeymoon to Kenya and Zanzibar, combine a safari with a beach getaway. Along the way, you'll see some of the most famous species on the continent while seeing the stunning landscapes of Laikipia and the Masai Mara.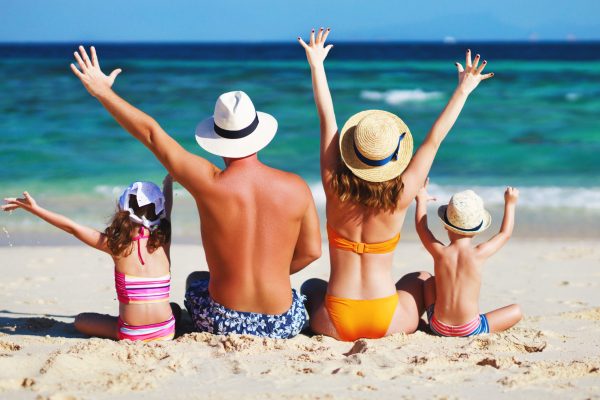 Zanzibar Honeymoon Packages and Beach Holidays. Plan your Zanzibar Beach honeymoon Package and enjoy the adventure in a relaxing and comfortable way. A beach holiday in Zanzibar is relaxing.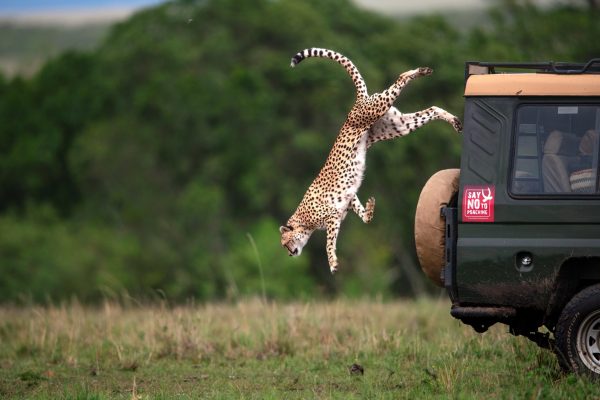 On this traditional East Africa Masai Mara safari and Zanzibar beach experience, you'll spend 11 days experiencing the majestic Masai Mara and the lovely beaches of Zanzibar.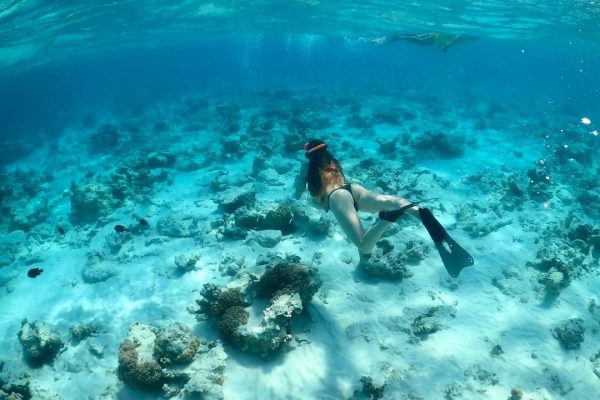 With 2 weeks in Zanzibar, you can experience it all, staying on different beaches and getting immersed in the local culture. This 2 Weeks in Zanzibar Itinerary takes to Kendwa, Stone Town, Paje, Pemba, and Zanzibar Town.
Zanzibar Leopard Conservation: In portrayals of the Zanzibar leopard and its habits in rural Zanzibar, the idea that witches keep leopards and send them out to punish or kill locals predominates.
Now that Stone Town on Zanzibar Island has been designated as a UNESCO World Heritage Site, several of the lovely Stone town homes have been able to receive much-needed renovations.
A Classic Selous Safari From Zanzibar: The Perfect Itinerary – Take this safari across the Selous and then unwind in a Zanzibar villa. Fly south from Dar Es Salaam to the Selous Game Reserve, where your safari adventure will begin.
Things To Do In Zanzibar: 15 Must-Have Activities in Zanzibar. Zanzibar's islands have everything a beach bum, culture vulture, or budget traveler might want. Since tourists provide a significant portion of the annual income, the area is generally rather secure for those venturing there on their own.