Day Trips from Arusha: (2023) Things to do in Arusha
Best Day Trips from Arusha & Things to do in Arusha
Day trips from Arusha/Things to do in Arusha are the most popular day tours in Tanzania for 1 (one) day to the nearby national parks starting and ending in Arusha town.
Tanzania day trips and tours starting from Arusha town takes you to the closest parks of Arusha National Park, Lake Manyara National Park, Tarangire National Park and Ngorongoro Crater.
These trips are affordable and short taking just one day to observe wildlife.
Arusha may not be Tanzania's capital but is the undisputed safari capital of Tanzania, if not the world. It's a bustling city that acts as the gateway to such legendary parks of Tanzania such as the Serengeti National Park and Ngorongoro Crater.
Arusha is serviced by both Arusha Airport and Kilimanjaro Airport which makes it an ideal Tanzania Safari start and end point.

Exploring the city of ARUSHA – Things to do in Arusha
Whether you're in Arusha for business or pleasure, the town offers a variety of fun day trips and excursions.
If you have a free day to spare in Arusha there are several day tours to choose from. These are several day tour from Arusha and it depends on the tourists' interest to choose the park they wish to visit in just 1 day. These tours are very much recommended for tourists already in Arusha.
All day tours from Arusha include transportation, tour guide, picnic lunch and mineral water. After the day trips in Tanzania from Arusha, you can be dropped off at Arusha Airport, Kilimanjaro Airport, hotel or at place of residence in Arusha town.
Day trips exclude tips, air tickets, accommodation, visa fee, insurance and any other expenses of a personal kind.
PRICE INCLUDE: Park entrance fee, transportation, water & packed lunches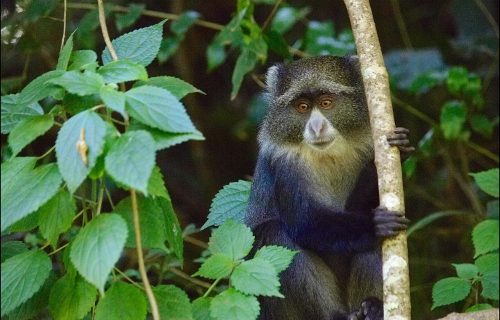 1 Day Safari Arusha National Park offers a one day short tour just about 52 Km from Arusha town, the safari capital of the world.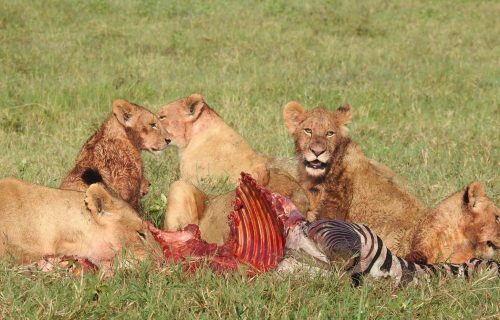 1 Day Safari Ngorongoro Crater/Ngorongoro Crater Day Trip offers one day (full) tour to Ngorongoro Conservation Area from Arusha with packed lunch.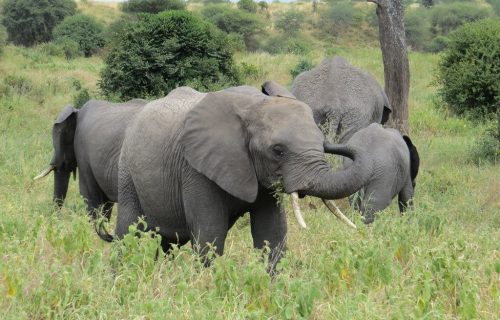 Tarangire National Park day Tour/One Day Tarangire Safari is an affordable full day tour for a game drive starting and ending in Arusha.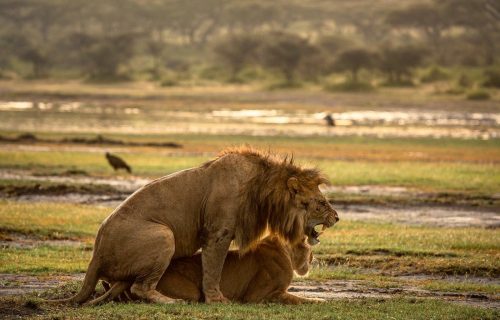 2 Day Serengeti Safari /2 Days Tanzania safari Serengeti National Park offers Budget or Camping Tour experiences in the vast plains of Serengeti.