Short Tanzania Safari Tours & Packages 2024-2025: Our Top Picks
Short Tanzania Safari Tours & Packages 2024-2025: Our Top Picks – Short Tanzania Safari Tours are unique Tanzania Safari Packages organized by a local Tanzania safari company that fit anyone regardless of budget.
Short Tanzania safari Tours also fits business travelers and other travelers who visit Tanzania for a short while & want to experience wilderness in Tanzania. We offer unique customized itineraries for short Tanzania safaris in both lodging & camping safaris, our experienced and certified safari guides and chefs strive to offer you a great service. Going on Tanzania safari with us means safety, comfortable & a stress-free safari knowing that everything has been taken care of.
Short Tanzania Safari Packages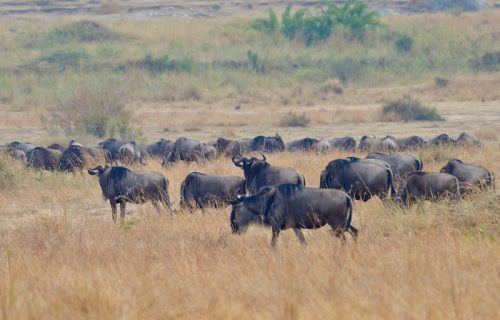 5 Days Safari Tanzania (Northern Circuit Tanzania) Itinerary. takes to Arusha to Tarangire National Park, Serengeti National Park, Ngorongoro conservation area, Lake Manyara National Park.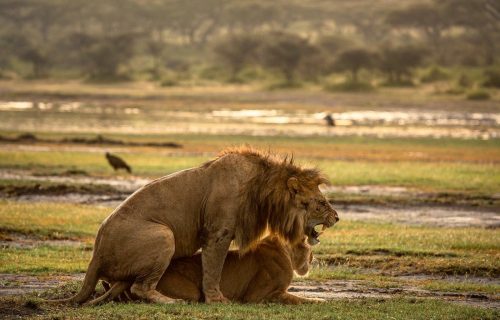 4 Days Camping Safari to Tanzania offers the Ultimate Camping Safari to Serengeti & Ngorongoro in Tanzania. 4 Days Tanzania Camping Safari will start in Arusha and end in Arusha.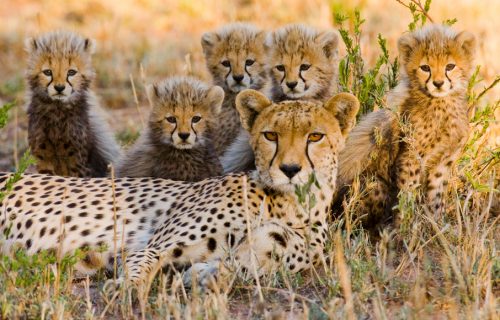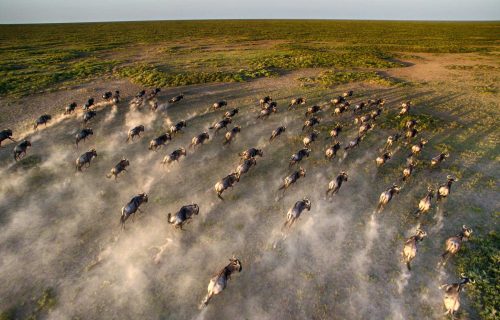 Amazing 2 Day Serengeti Safari /2 Days Tanzania Safari Serengeti National Park offers Budget or Camping Tour experiences in the vast plains of Serengeti.
Ngorongoro Crater Day Trip offers one day (full) tour to Ngorongoro Conservation Area from Arusha with packed lunch. It's a short day trip for a game drive at one of the world's natural wonders.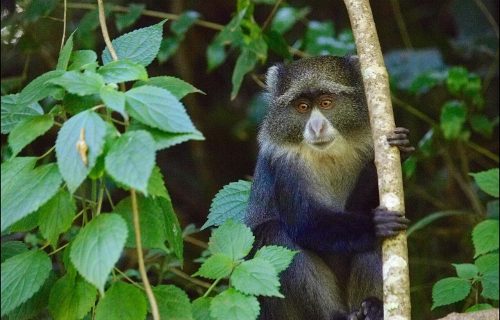 1 Day Safari Arusha National Park offers a one-day short tour just about 52 Km from Arusha town, the safari capital of the world. Arusha National Park is just about a 1 hour 3 min drive.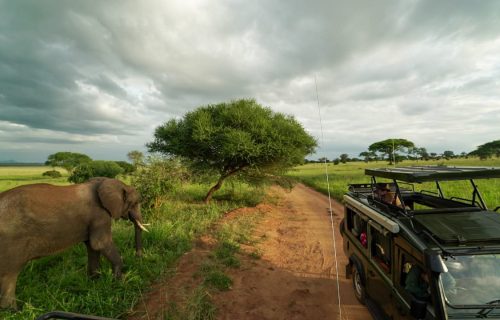 Tarangire National Park day Tour/One Day Tarangire Safari is an affordable full-day tour for a game drive starting and ending in Arusha.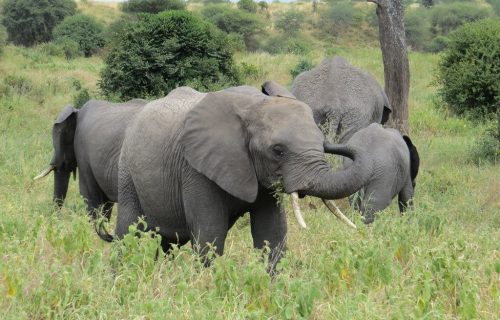 4 Days Tanzania Safari Lodge is one of the most popular short Tanzania Luxury Lodge safari packages where you will experience.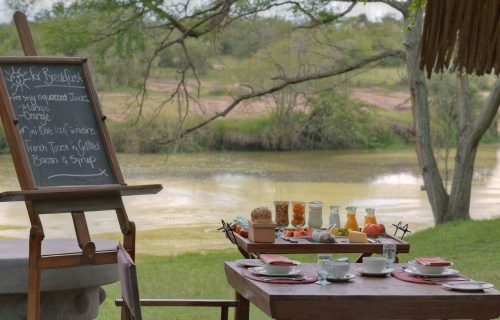 5 Days Tanzania Lodge Safari includes Sanctuary Swala Camp in Tarangire, Serengeti Bushtops camp in Serengeti, and Serena Ngorongoro Lodge.