Tanzania Budget Safari Packages & Cost (2022-2023)
Budget Tanzania Safari Packages Starting from $195/day – Best affordable Tanzania Safari Tours with Kabira Safaris Africa. Authentic Affordable Tanzania Safari Budget Camping Safaris Tanzania & (Top 10) Affordable Tanzania Safaris include: Camping Tanzania Safari, Budget Serengeti Safari Tours – Affordable Tanzania Safari Prices with Kabira Safaris Africa
How to Plan Budget Tanzania Safari?
Budget Tanzania Safari/Affordable Tanzania Safari is something that everyone should experience at least once a life time. Tanzania Safaris offers the chance to let go of the pressures of everyday life and embrace instead the primal call of the wild.
It's a chance to see unique flora and fauna in its natural habitat, and to find yourself uplifted by the breathtaking scenery of the African savannah.
It is a popular myth that Tanzania safaris are only available to the wealthy – but the truth is, with a little careful planning, there's no reason why this once-in-a-lifetime experience has to cost more than any other form of international travel.
The first step to booking an affordable Tanzania safari/Budget Tanzania Safari is to choose the destination that best suits your budget.
Use a Local Operator as Kabira Safaris Africa
Join a Group Safari
Opt for a Self-Drive Safari: Self Drive Tanzania
Compromise on Accommodation
Travel During the Low Season
Focus on a Single Game Reserve/National Park
Take Tanzania Day Trips
Tanzania Day Tours from Arusha Tanzania
Tanzania Safari Cost | Budget Tanzania Safaris Packages – Affordable Tanzania Tours & Budget Camping Safaris to Tanzania & Tanzania Day Trips – Day trips from Arusha are the most popular Budget Tanzania Safaris Tours for 1 (one) day to the nearby national parks starting and ending in Arusha town. Tanzania day trips and tours starting from Arusha town takes you to the closest parks of Arusha National Park, Lake Manyara National Park, Tarangire National Park and Ngorongoro Crater.
Being very accessible from Arusha town, the park offers great walking and canoeing safaris. Arusha National Park isn't home to large predators but to Africa's largest giraffe population. There is also a variety of primates and a number of large herbivores found in the park. Learn More
Affordable Tanzania Safari Packages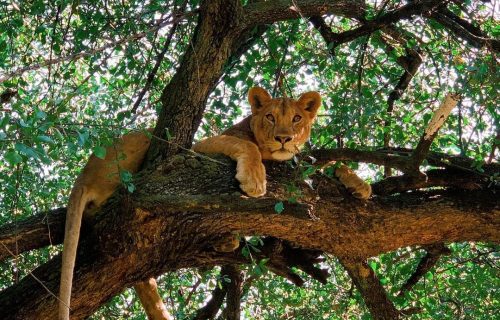 Lake Manyara day Trip starts from Arusha with a road drive to Lake Manyara National Park. After breakfast, depart with packed lunch to the park for a game drive.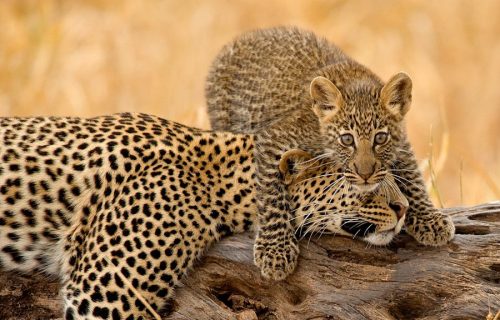 Tarangire National Park Day Trip is full day tour for a game drive starting and ending in Arusha. The park is in the northern circuit of Tanzania but also less visited.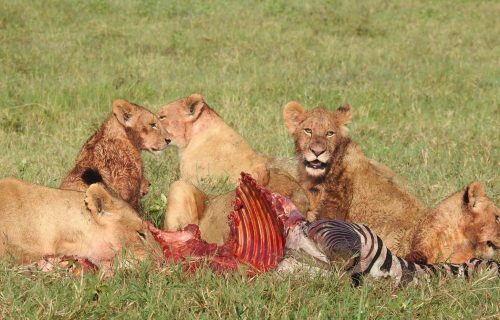 1 Day Safari Ngorongoro Crater offers one day (full) tour to Ngorongoro Conservation Area from Arusha with packed lunch. It's a short day trip for a game drive.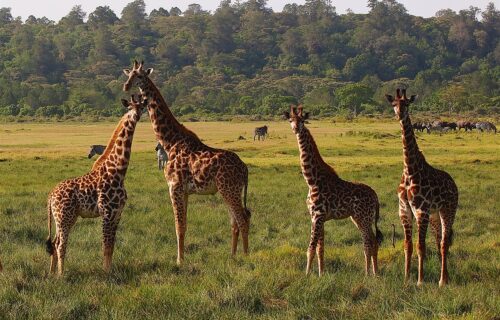 1 Day Safari Arusha National Park offers a one day short tour just about 52 Km from Arusha town, the safari capital of the world. Arusha National Park is just about 1 hr. 3 min drive from the safari capital.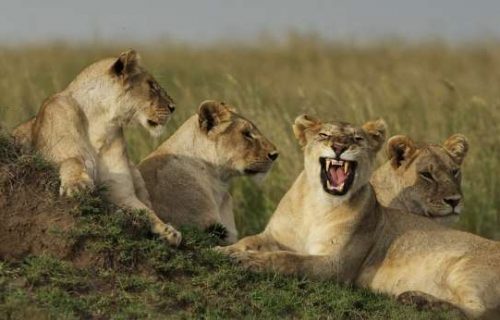 Affordable 3 Days Tanzania Safari/3 Days Serengeti & Ngorongoro starts and ends in Arusha and it takes a maximum of three days to come to an end.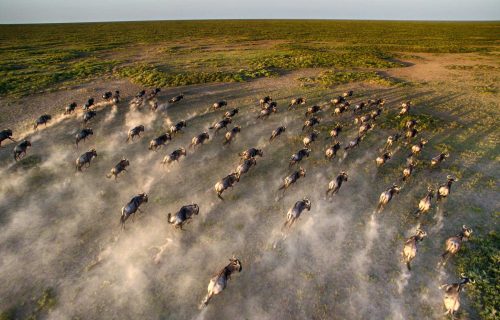 8 Days Tanzania Camping Safari -Eight Days Tanzania Private Safari which can be enjoyed by a maximum of 6 people per vehicle.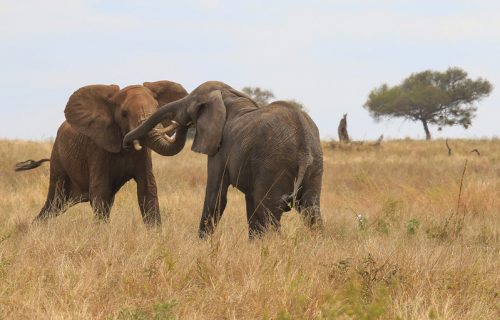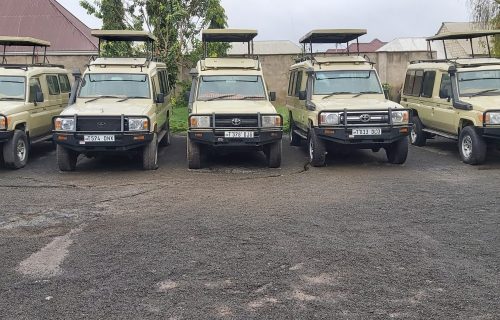 4×4 Car rental Tanzania rents out vehicles for Tanzania safari purposes as well as for any other desired travel within the borders of Tanzania.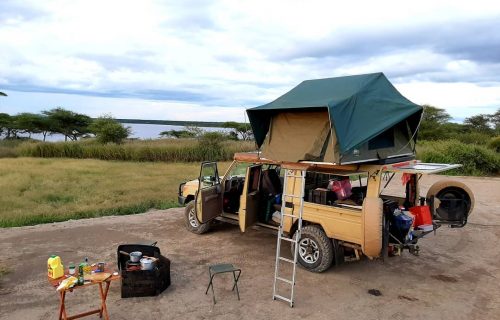 7 Days Tanzania Camping Safari will take to the Northern circuit Tanzania. 7 Days Tanzania Camping Safari -Tarangire, Lake Manyara, Serengeti.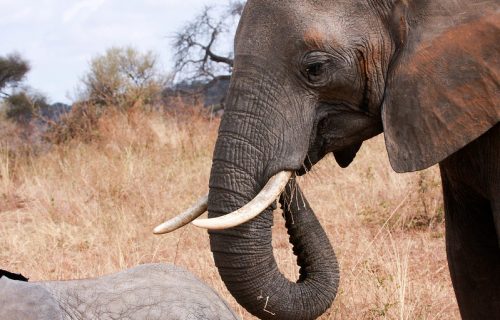 10 Days Safari Tanzania (Tanzania Self-Drive Itinerary) in Northern Circuit Tanzania will take you to some of the most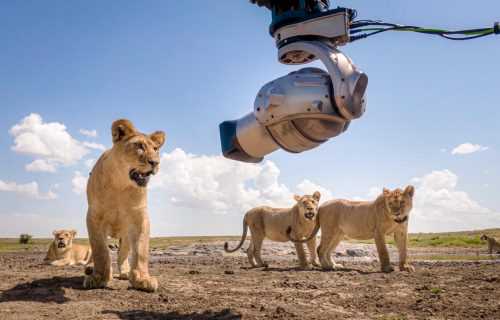 5 Days Tanzania Camping Safari (Northern Circuit Tanzania) Itinerary. takes to Arusha to Tarangire National Park, Serengeti, Ngorongoro.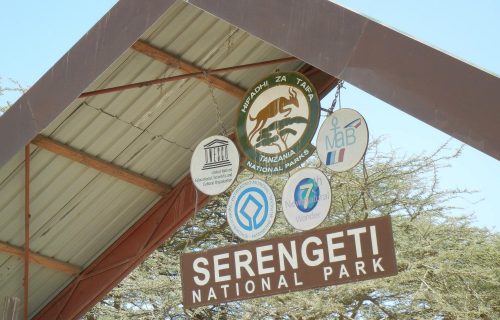 How do I make a budget safari in Tanzania? / How do I travel to Tanzania on a budget?
The cheapest option is a private safari with basic camping accommodation, costing about $300 per person sharing (for a group of four travelers). That includes your own guide, cook, 4×4 transport, park fees, all meals during the safari, mineral water, activities, Flying Doctors Insurance, tents, and camping equipment.
Popular National Parks in Tanzania
Lake Manyara National Park, Tarangire National Park, Serengeti National Park, Ngorongoro Conservation Area, Selous Game Reserve, Gombe National Park, Arusha National Park, Ruaha National Park, Katavi National Park, Mahale Mountains National Park, Mikumi National Park