Tarangire National Park Tanzania (Activities & Attractions)
Tarangire National Park Tanzania has been a remarkable destination for tourists who wish to encounter large numbers of animals on a Tanzania safari and at the same time need to have an ultimate view of the wildlife with less interference from tourist crowds on the trip.
Tarangire National Park rewards those that decide to explore it with great animal sightings, and bird watching amidst great scenery in giant baobab backdrops.
What we'll cover in this Tarangire Article
Where is Tarangire National Park Located?
Tarangire National Park is a National Park in Tanzania situated within the Manyara region. Tarangire Park derives its name from the Tarangire River that crosses the National Park and it serves as the main source of water for wildlife in the Tarangire ecosystem mainly in the annual dry seasons.
Tarangire National Park Tanzania stretches on a total land area of about 2,850 square kilometers (1,100 square miles) and has a vast landscape that is composed of granitic ridges, and rivers such as the Tarangire River, Valleys, and swamps. Tarangire Park was established in early 1970 and up to date is governed by the Tanzania National Park Authority.
Tarangire National Park is well defined by the long-distance ungulate annual wildebeest and zebra migration with large numbers of animals concentrating here during the dry seasons. During the dry season, large numbers of animals from the surrounding wet-season dispersal and calving areas move to the Tarangire Park in search of fresh water and sweet short pastures to graze on, large numbers of animals usually crowd on the shores of River Tarangire which is the only source of water during the dry seasons.
What is special about Tarangire National Park?
The park has been an outstanding rival of Serengeti National Park in terms of wildlife concentration and thus a visit here offers a great chance of viewing large numbers of wild animals. Tarangire Park derives its fame from the high densities of elephants and the concentration of the big baobab trees that spice up the landscape of the Park.
What animals can you see in Tarangire National Park?
Tarangire National Park is a good place for animal viewing with the park habituating large numbers of animals and also well known for inhabiting the large numbers of elephants in East Africa. A visit to Tarangire National Park offers an opportunity to see the large strong herds of over 3000 elephants, possibly the only place to see them in large numbers. Tarangire is also home to the known oldest elephant to give birth to twins.
Besides the large numbers of elephants, Tarangire National Park is home to a variety of other wild animals including the zebras, wildebeest, and cape buffalos that concentrate in the park during the dry season of June to November.
The other common spotted animals include the waterbuck, giraffe, dik dik, impala, eland, Grant's gazelle, vervet monkey, banded mongoose, and olive baboons. Tarangire Park also habituates large numbers of predators and the most spotted include the lions, leopards, cheetah, caracal, honey badger, and African Wild dog.
Birds: The Park is further spiced with large numbers of bird life. Tarangire Park habituates over 550 different bird species and many visitors refer it to as a haven for bird enthusiasts and perfectly suits a Tanzania birding safari itinerary. In Tanzania, Tarangire Park is the finest destination for bird viewing.
For a great wildlife viewing experience during a safari in Tanzania, a visit to Tarangire Park is very much recommendable and not disappointing. Take a short trip to the park or have it customized to your extended Tanzania safari and have an adventure in the elephant land.
Tarangire National Park Tanzania Map
Best Tarangire Safari Packages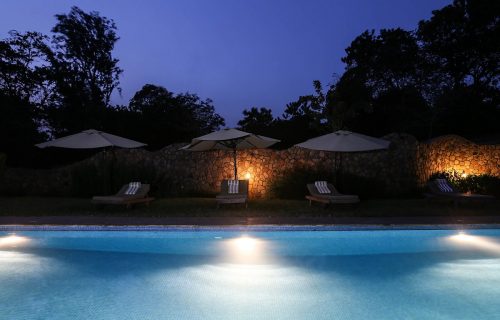 10 days Tanzania lodge Safari is one of our amazing long Tanzania luxury safari packages offering a visit to the most interesting wildlife viewing destinations in Tanzania.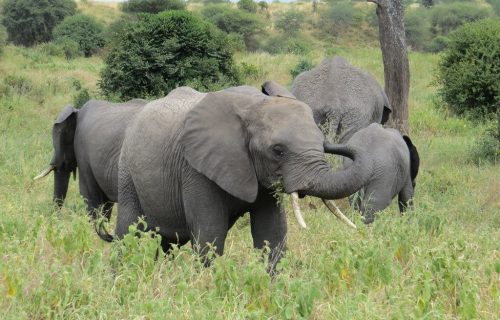 Tarangire National Park day Tour/One Day Tarangire Safari is an affordable full day tour for a game drive starting and ending in Arusha. The park is in the northern circuit.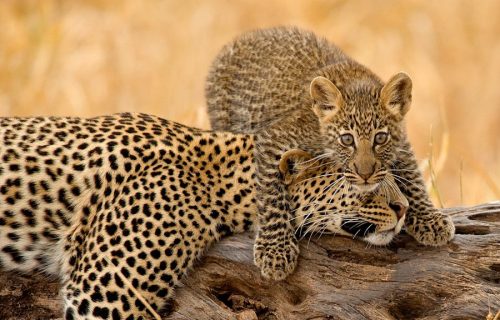 8 Days Tanzania Camping Safari will take 8 days and 7 nights as you travel through the destinations that are put in the itinerary. 8 days Tanzania safari will start in Arusha and end in Arusha