Guided Tanzania Birding Tours, Bird Types, Birding Checklist
Tanzania birding tours take us to these remarkable Tanzania safari destinations, each boasting a bird list in excess of a thousand species! – The Best Guide Tanzania Birdwatching Safari Packages.
List of birds of Tanzania;
This is a list of the bird species recorded in Tanzania. The avifauna of Tanzania included a total of 1155 confirmed species as of September 2021. Of them, 29 are endemic, and four have been introduced by humans. One additional species is hypothetical as defined below; it and two proposed endemic species are not included in the counts. Unless otherwise noted, the list is that of Avibase.
This list's taxonomic treatment (designation and sequence of orders, families and species) and nomenclature (English and scientific names) are those of The Clements Checklist of Birds of the World, 2022 edition.
The following tags highlight several categories of occurrence other than regular migrants and non-endemic residents. The notes of population status are from the Avibase Bird Checklists of the World.
Best Tanzania Birding Tours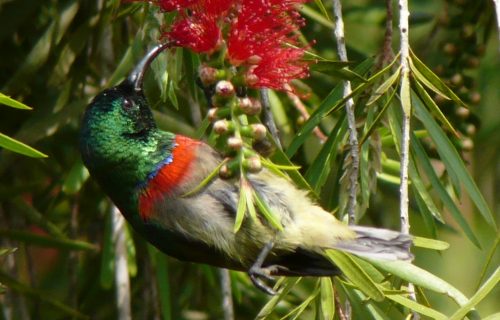 7 Day Tanzania Birding Safari Express (Usambara Endemics). 7 Days birdwatching Tour visits North-Eastern Tanzania Endemic bird localities.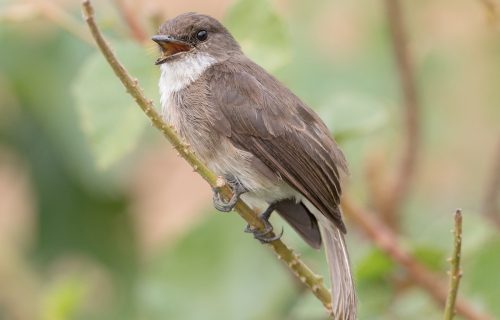 15 Days Tanzania Birding Tour & Game Drive Photography. 15 Days Tanzania Tour Designed for Bird, Big Game Photography & Serengeti Migration.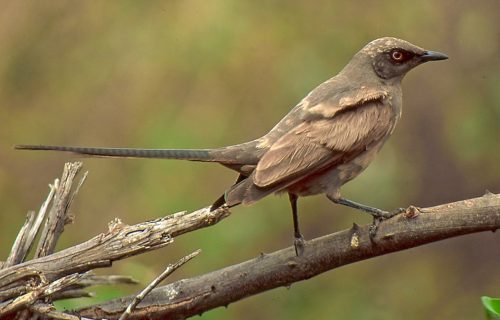 21 Days Tanzania Birdwatching Tour (Spotlight on Endemics). 21 Days birding Tour Focusing on sampling Popular Tanzania Endemics and specialty sites.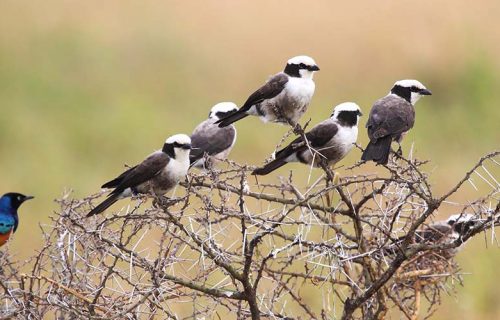 Birdwatching Destinations in Tanzania | Top-rated Important Birding Areas or Spots. This page explains the best birding Destinations in Tanzania;