Tanzania Birding Tours (Guided) Tanzania Birdwatching Safaris
Tanzania birding tours take us to these remarkable Tanzania safari destinations, each boasting a bird list in excess of a thousand species! – The Best Guide Tanzania Birdwatching Safari Packages.
Best Tanzania Birding Tours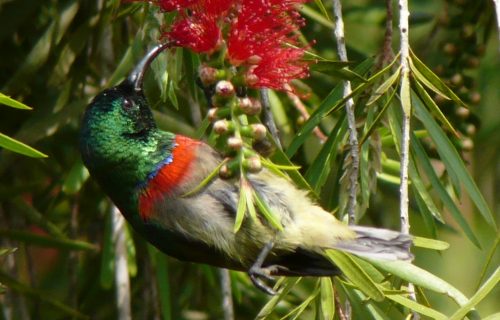 7 Day Tanzania Birding Safari Express (Usambara Endemics). 7 Days birdwatching Tour visits North-Eastern Tanzania Endemic bird localities.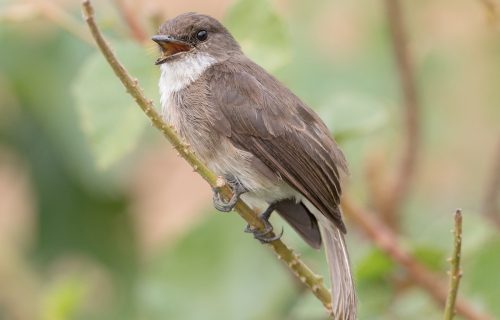 15 Days Tanzania Birding Tour & Game Drive Photography. 15 Days Tanzania Tour Designed for Bird, Big Game Photography & Serengeti Migration.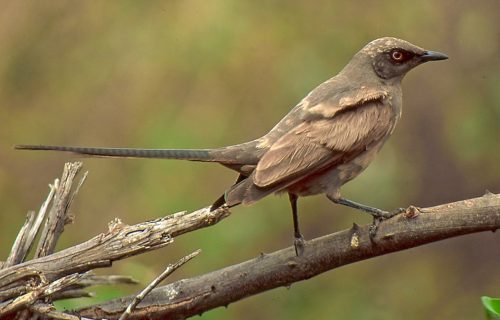 21 Days Tanzania Birdwatching Tour (Spotlight on Endemics). 21 Days birding Tour Focusing on sampling Popular Tanzania Endemics and specialty sites.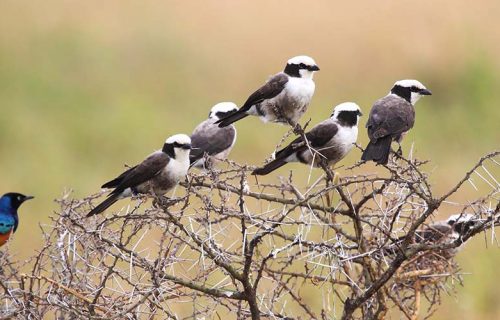 Birdwatching Destinations in Tanzania | Top-rated Important Birding Areas or Spots. This page explains the best birding Destinations in Tanzania;