Exclusive African Safari Tours, Packages (Updated 2025)
Exclusive African Safari Tours, Packages (Updated 2025). Best of African Safari Packages with Kabira Safaris for Bespoke Safaris in Africa. The 20 Best African Safari Tours You Can't Miss at an affordable African Safari Cost. Kabira Safaris specialists have planned over 100 African Safari Tours since 2016. An African safari embodies the spirit of adventure within the beauty of the natural world, from Uganda's Bwindi Impenetrable National Park to Tanzania's Serengeti, Rwanda's Volcanoes National Park to Kenya's Maasai Mara.
Explore Gorilla Trekking, and vast landscapes, look for elusive wildlife and take part in age-old local community traditions. Plan your dream vacation with one of our safari specialists using these sample trips and our African Safari Travel Guide. Every traveler can find a safari in Africa. What will be the plot of your travel narrative? African safari packages and tours range from adrenaline-pumping adventures to ultra-luxurious vacations and everything in between. You don't have time to browse? Contact an African Safari Expert to plan a tour based on your interests, desires, and budget.

AFRICAN SAFARI | MAASAI MARA
What we'll cover in this article

Let us plan your dream African trip!
Enquire now and a Kabira Safaris Expert will be in touch within 2-4 hours!
Best African Safari Tours by Country
At kabirasafaris.com we receive thousands of Genuine African safari reviews via our website. And once a year we scrutinize them to determine which country should be crowned Africa's best country for safaris. We are passionate about highlighting excellence in the African safari industry, and we find that there are usually a handful of countries that are neck-and-neck in the race to be voted the best. We have studied this year's reviews to discover the popular vote for the continent's best African safari country. African Safari Packages Go on, take a guess, who do you think won?! A country that is surely African safari paradise – from its steaming, ancient deserts to its meandering, water-drenched landscapes – claimed the crown as the continent's number one African safari country. Congratulations Tanzania!

Tanzania & Serengeti – Scenic Wildlife Film With African Music
How Much Does an African Safari Cost?
A Genuine African safari costs anywhere between $200 and $2,000 per person per night. A budget Africa safari averages $160 per night, mid-range $350, and luxury $750. The extreme Africa top safaris can easily go up to $1,500 per night or more!
Additional Costs Explained

How Much Does a Safari Cost in 2023
Vaccinations: Health-wise you will probably need several vaccinations before arrival in most African safari destinations. Malaria is widespread and a serious risk – it's recommended to take anti-malarial medication (seek advice from your local doctor).
International Flights: To keep costs down avoid flying during school holidays. Secondly, don't fly direct. Doing so is almost always more expensive than transiting a third country.
Visa Costs: Rules and regulations vary by nationality and destination country, but all East African and many southern African countries charge for visas. Normally this is in the range of US$30-50 per person.
Tips: Tips for drivers, waiters, room staff and guides can quickly add up. Bring a couple of hundred dollars in smaller bills to cover tips. To give you a hint: US$15 per person per day.
Accommodation: Check your flight schedule. If you arrive in the afternoon your tour may start the next day and so you might need accommodation before the tour start. The same rule might also apply at the end of your safari if you have an early morning flight.
Travel Insurance: Don't even contemplate skipping this. A decent policy can cost anything from $50-$175 for two weeks.
What is the best time of year to do an African safari?
The best time for an African safari is typically from July through October, when the animals are easy to find and in substantial numbers. Deciding when to go on an African safari depends on what country you would like to visit and when you can plan your trip.
Uganda best Time: June – September to see Mountain Gorillas (but Availability: All year throughout)
Kenya best Time: July – October to view Wildlife Migration (but Availability: All year throughout)
Tanzania Best Time: June – November to see baby animals, hike Kilimanjaro (but Availability: All year throughout)

How much does an AFRICAN SAFARI cost in reality? / Cost breakdown of 14 days safari
How to Book a Genuine African Safari?
When Kabira Safaris' travelers write their trip/safari reviews, the African safaris consistently get the honor of being called "the best Safari in our lifetime". When Kabira Safaris' founders, Sharon Amagoro and Joseph Bugingo, are asked what their favorite trips were, they readily say, "All our African safaris!"
Yet, a journey to Africa is undoubtedly one of the most complex Safaris to plan. The range of choices can be bewildering, from the countries, game reserves, and parks, camps, and lodges, seasons, transportation logistics, etc.
There are three ways to plan and book your African Tour Package with Kabira Safaris Africa:
Describe your dream African Trip: Tell us about your perfect vacation. Destinations, preferences, and what you would like to see and do. Or View our recommended safaris for some inspiration
Get matched: Our team connects you with up to two vetted travel specialists, who will compete for your business. Contact us and our experts will work with you to create the perfect Africa safari
Book your vacation: Get your itinerary customized to fit your needs and preferences. Book only when you're happy with the travel specialist and the itinerary. Enjoy an amazing African Tour experience, with peace of mind.

SAFARI PACKING GUIDE | What to pack for an East African Safari!
Big Five (animals) Safaris in Africa
The term "Big Five" originally referred to the difficulty in hunting the lion, leopard, rhino, elephant, and African buffalo. These five large African mammal species were known to be dangerous and it was considered a feat by trophy hunters to bring them home.
We've compiled 10 facts about the Big Five to impress your future safari mates with.
1) White rhinos aren't white, but slate gray to yellowish-brown in color. The species name actually takes its root from Dutch, "Weit" (wide), in reference to the animal's wide muzzle.
2) Many plant species have evolved seeds that are dependent on passing through an elephant's digestive tract before they can germinate. At least one-third of tree species in West African forests rely on elephants in this way for dissemination.
3) The leopard is nocturnal, solitary, and secretive, staying hidden during the day. They are the least seen of the Big Five.
4) Typically, the darker a lion's mane, the older he is.
5) The rhino is the most endangered species of the Big Five. Rhino poaching worldwide hit a 15-year high in 2009. The illegal trade is being driven by an Asian demand for horns, made worse by increasingly sophisticated poachers who are now using veterinary drugs, poison, crossbows, and high-caliber weapons to kill rhinos. Very few rhinos now survive outside national parks and reserves.
6) The African buffalo is not believed to be closely related to the water buffalo even though they superficially resemble each other. And unlike the water buffalo, the dangerous African buffalo has never been domesticated.
7) Rhinos have poor vision and will sometimes attack trees and rocks by accident. However, their hearing and sense of smell are excellent, thus often making up for their poor eyesight.
8 ) African elephants communicate across large distances at a low frequency that cannot be heard by humans.
9) Leopards are excellent at climbing trees. They'll often safeguard their kill in a tree to prevent lions and hyenas from stealing it. They are also strong swimmers and occasionally eat fish and crabs.
10) Buffalo's primary predator is the lion. Buffalo will try to rescue another member who has been caught. They have been observed killing a lion after it has killed a member of the group.
How to Plan a Genuine Affordable African Safari
A Genuine African safari is something that everyone should experience at least once a lifetime. Africa Tour offers the chance to let go of the pressures of everyday life and embrace instead the primal call of the wild.
It's a chance to see unique flora and fauna in its natural habitat, and to find yourself uplifted by the breathtaking scenery of the African savannah.
It is a popular myth that African safaris are only available to the wealthy – but the truth is, with a little careful planning, there's no reason why this once-in-a-lifetime experience has to cost more than any other form of international travel.
The first step to booking an affordable African safari is to choose the destination that best suits your budget.
Use a Local Operator
Join a Group Safari
Opt for a Self-Drive Safari: Self Drive Uganda | Self Drive Kenya | Self Drive Tanzania
Compromise on Accommodation
Travel During the Low Season
Focus on a Single Game Reserve/National Park
Sample Itineraries: Uganda Safari Packages
Get inspired with our sample Uganda Safaris Tours below. You can have any trip tailor-made for your private travel. Any number of days.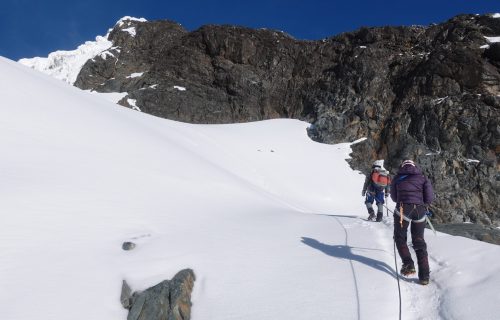 9 Days Rwenzori Mountains Trekking/mountaineering/hiking itinerary to Uganda's Rwenzori National Park is the ultimate hiking package to Magherita Peak.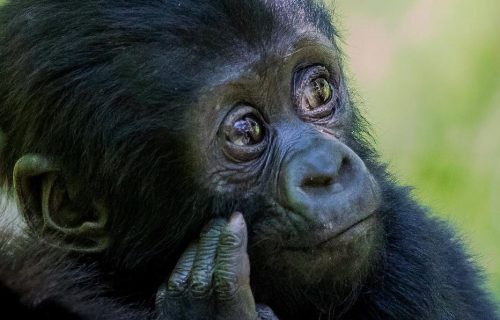 10 Days Uganda Birding Safari & Gorilla Trekking is such a worthwhile Bird Watching Tour in Uganda 10 Days Uganda Birding Safari with wildlife and Mountain Gorilla Trekking.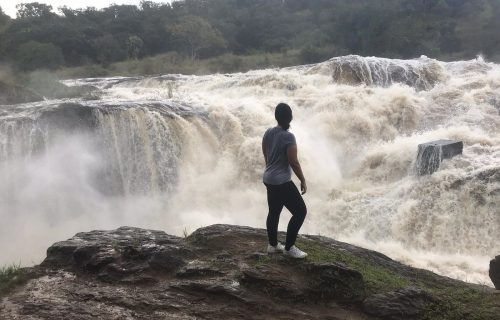 3 Days 2 nights Murchison falls National Park Safari An affordable and activity filled is this 3 Days Murchison Falls Safari wildlife tour including Rhino tracking, wildlife tours and chimpanzee trekking.
Sample Itineraries: Rwanda Safari Holidays
Get inspired with our sample Rwanda Safari Holidays below. You can have any trip tailor-made for your private travel. Any number of days.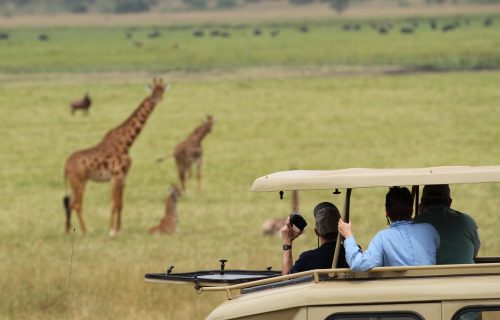 4 Day Akagera National Park wildlife safari is the best tour for wildlife game drives in Akagera National Park the only savannah park in Rwanda.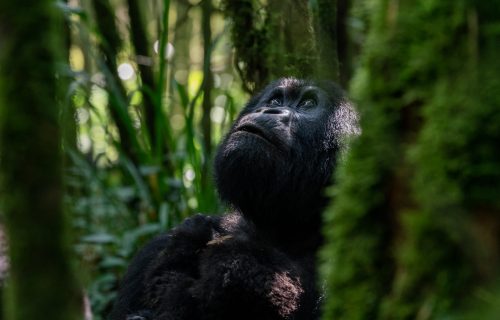 8 Days Rwanda Safari you will experience offers the best 8 Days Rwanda Safari Tour with Gorilla trekking, Chimpanzee tracking and Wildlife tour.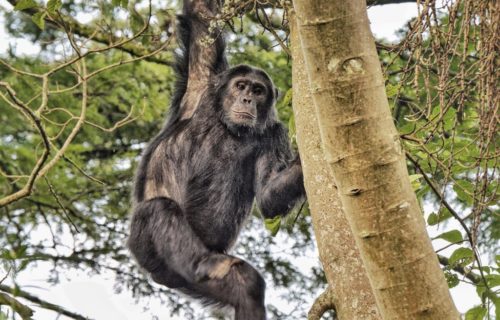 10 Days Rwanda Safari Tour offers the best gorilla trekking, chimpanzee tracking and Wildlife Safari Tour in Rwanda.
Sample Itineraries: Congo Safari Vacations
Get inspired with our sample Congo Safaris below. You can have any trip tailor-made for your private travel. Any number of days.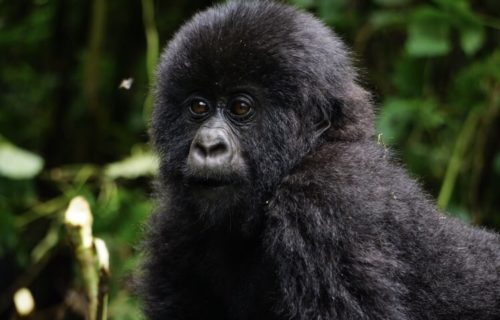 5 Days Congo Tour with Mountain Gorilla Trekking and Nyiragongo Volcano hike is a great experience for travelers who would like to explore.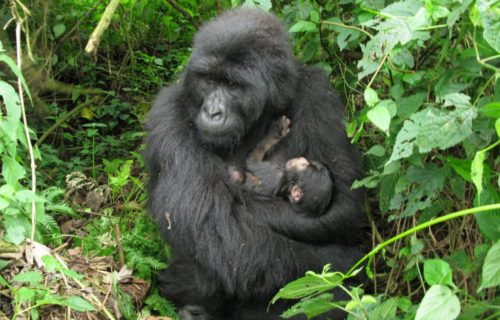 15 Days Rwanda Uganda Congo Tour is one amazing primate, wildlife and great volcano hiking tour. offers a tourist with a great experience.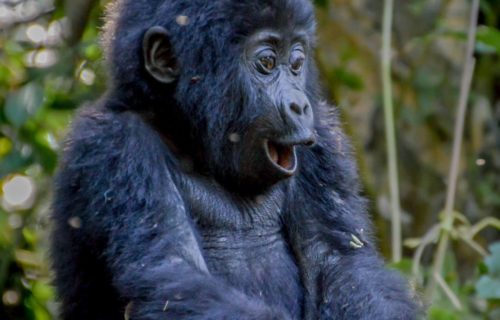 10 Days Tanzania and Uganda Safari is an ideal great wildebeest migration and wildlife viewing safari to Tanzania and Uganda.
Kenya Safari Packages
Get inspired with our sample Kenya Safari Holidays below. You can have any trip tailor-made for your private travel. Any number of days.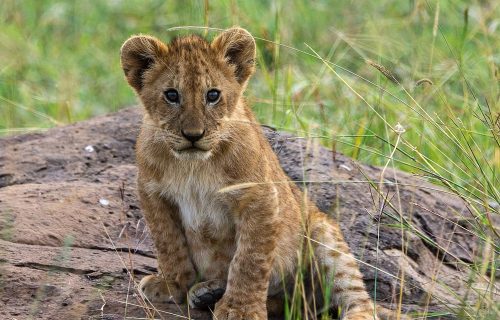 3 Days Masai Mara safari itinerary/3 days 2 nights masai mara safari is a guided safari from Nairobi on a budget or luxury package for 3 days and 2 nights.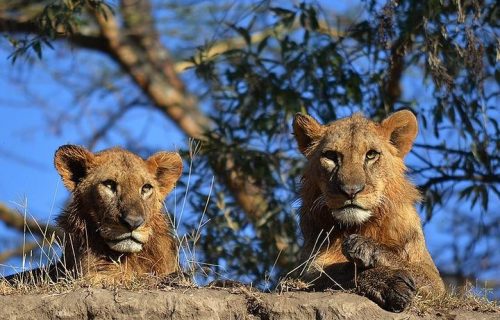 4 Days Masai Mara safari itinerary is a guided safari from Nairobi on a budget or luxury package for 4 days and 3 nights.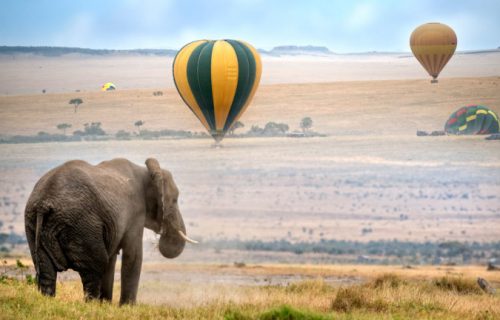 12 days Kenya safari includes visits to Masai Mara Game Reserve, Lake Naivasha, Olpejeta, Mount Kenya, Aberdare, Amboseli, Tsavo West and East
Sample Itineraries: Tanzania Safari Packages
Get inspired with our sample Tanzania Safaris Holidays below. You can have any trip tailor-made for your private travel. Any number of days.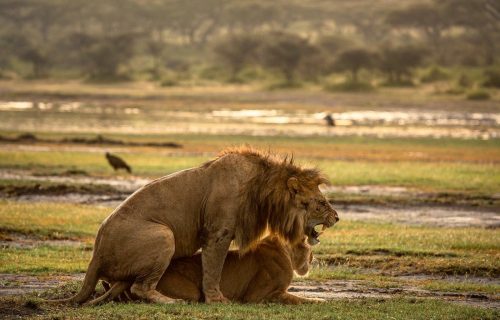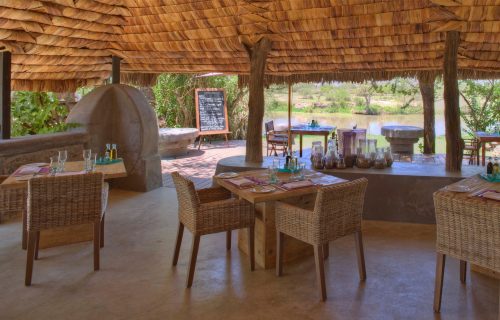 6 Days Safari Tanzania Luxury Tented Camp is a Tanzania luxury tented camp safari offers travelers an opportunity to explore spectacular adventurous.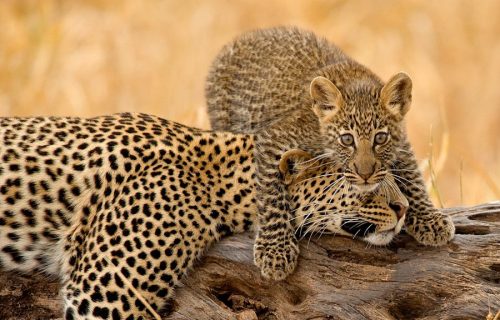 10 Days Tanzania safari/10 days Tanzania lodge safari is one of our amazing long Tanzania luxury safari packages offering a visit.
Why is African Safari so expensive?
The Genuine African Safaris experience certainly doesn't come cheap, but travelers should understand that the price often stems from more than luxurious accommodations, all-inclusive dining, and wildlife game drives. Kabira Safaris Africa uses a portion of the fee to fund essential animal and nature conservation projects.
About Africa
Africa is the world's second-largest and second-most populous continent, after Asia in both cases. At about 30.3 million km2 (11.7 million square miles) …
Population density: 
36.4/km2 (94/sq mi)
Best Credible African Safari Companies