Budget Kenya Safari Tours and Packages (2023-2024)
How to Plan a Budget Kenya Safari: Step by step Guide. Kenya Budget Safaris is a tour operating company offering the best adventure experience at affordable prices in Africa.
Budget Kenya Safaris – Affordable holidays can be full of wonders, like spending the night camping under the starry skies of Amboseli National Park or searching for the Big Five in the rich Masai Mara. With a multitude of reviews, it's easy to ensure that your budget safari adventure in Kenya delivers an unforgettable experience. Kabira safaris is a genuine Tour and Travel company that offer well-planned Budget Kenya safaris with an unbeatable experience. The locally-based company has wide knowledge in planning budget trips to Kenya all year round, with a guaranteed wilderness experience.

Journey to the Heart of Kenya / Epic Safari in the Maasai Mara
How much is a safari in Kenya? – Kenya Safari Cost
Organized Kenya Safari of course range in prices depending on what time of year you go, the standard of accommodation, types of day tours, and whether or not food is included as well as whether the trip combines different locations such as different national parks or beach time too. But it may come as a surprise that you can actually get affordable Kenya Safari Packages. An organized Budget Safari Kenya can start at $124 PP per day to $650 PP Per day.
Kenya Safaris Packages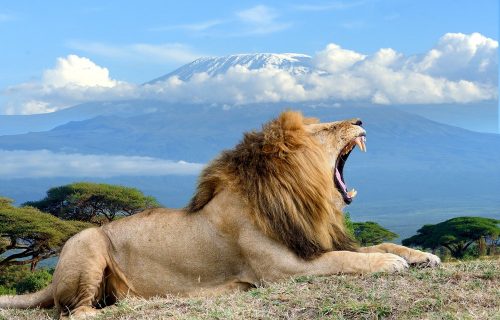 3 Days Masai Mara Safari to Maasai Mara National Park for Budget Kenya Safari from Nairobi offers an awesome experience in one of Kenya's wildlife-rich destinations.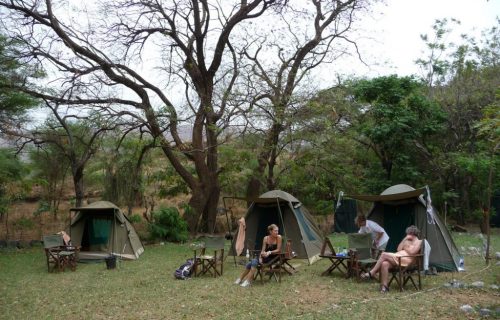 4 Day Masai Mara Safari from Nairobi to Masai Mara National Game Reserve is a Budget Kenya Safari that offers an awesome experience in one of Kenya's wildlife-rich and varied destinations.