Reviews of Kabira Safaris and Tours – TripAdvisor
Discover the latest Reviews from Kabira Safaris & Tours. Tips and Guides on Planning your African Safari Holiday and Excursions and Lots of more info.
Best Uganda Safaris Tour Packages
Explore some of the Best Luxury & Budget Uganda Tours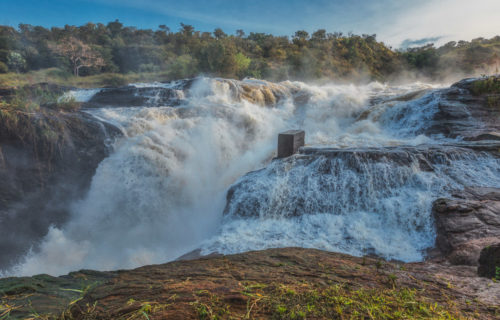 2 Days Murchison Falls Safari Uganda is an affordable short trip (Wildlife tour) to the oldest and largest (3,840 sq km) Safari.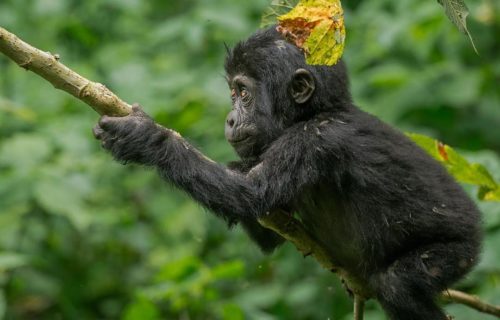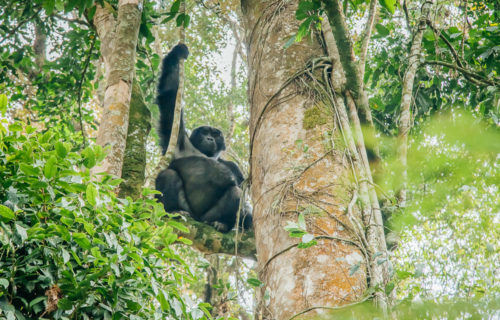 10 Days Safari in Uganda: Wildlife, Gorilla and Chimpanzee Trekking tour a Wildlife safari, Chimpanzee tracking and Gorilla trekking.
Popular Rwanda Safari Tour Packages
Discover the Most Rwanda Gorilla trekking, Wildlife, Chimpanzee, Birding & Cultural Tour Packages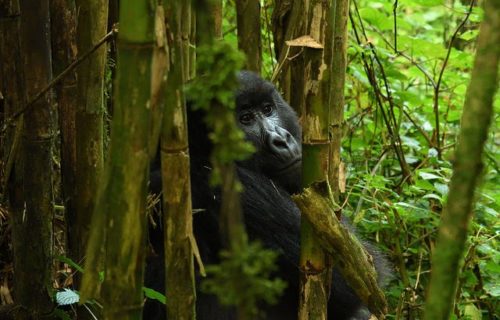 5 Days Rwanda safari Primate Gorilla trekking tour is a trip to the best primate habitats of Rwanda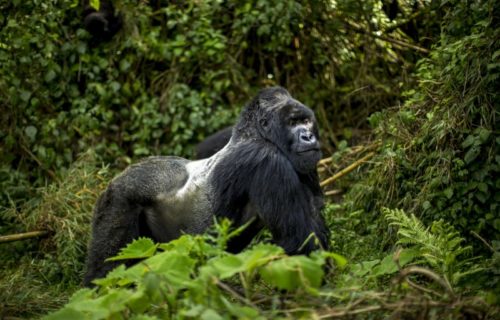 2 Day Rwanda Gorilla Tour is a Short Gorilla Trekking Safari in Rwanda to Volcanoes National Park.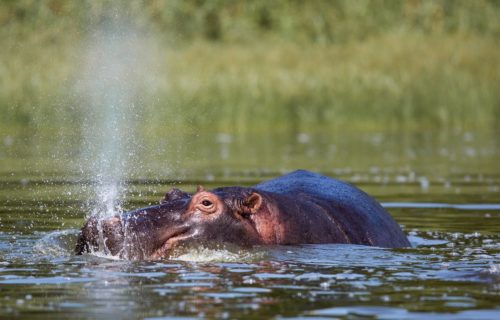 10 Days Rwanda Safari offers the best Gorilla trekking, Chimpanzee tracking and Wildlife tour in Rwanda