Luxury Tanzania Safari – Best Luxury African Safari Tanzania
Luxury Tanzania Safari 2021 – Luxury African Safaris. Book/Plan your Tanzania Safari with the Tanzania Safari Company experts. to See the Great Migration, the Big Five and more on a tailor-made with Kabira Safaris
Best Day Tours from Arusha Tanzania Day trips from Arusha are the most popular day Safari Tours in Tanzania for 1 (one) day to the nearby national parks starting and ending in Arusha town. Tanzania day trips and tours starting from Arusha town takes you to the closest parks of Arusha National Park, Lake Manyara National Park, Tarangire National Park and Ngorongoro Crater.
Being very accessible from Arusha town, the park offers great walking and canoeing safaris. Arusha National Park isn't home to large predators but to Africa's largest giraffe population. There is also a variety of primates and a number of large herbivores found in the park.
Luxury Day Safari Tours in Tanzania National Parks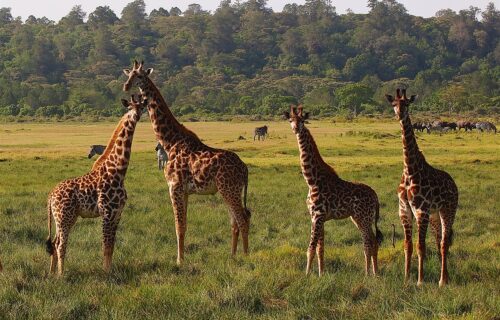 1 Day Safari Arusha National Park offers a one day short tour just about 52 Km from Arusha town, the safari capital of the world. Arusha National Park is just about 1 hr 3 min drive from the safari capital.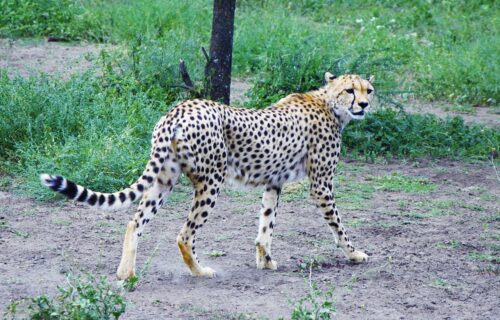 2 Days Tanzania safari Serengeti National Park offers Luxury or Camping Tour experiences in the vast plains of Serengeti. 2 Days tour is designed for travelers to Tanzania with limited time.