Mahale Mountains National Park Tanzania – Chimpanzee Tracking & Safari Guide
Complete Guide on Mahale Mountains National Park Tanzania is all you need to know about this beautiful park. here we give you the latest information on the attractions, activities, best time, location, how to get to Mahale National Park and accommodation facilities around the park.
We also go a head to show you how to best plan your safari as well as offer you sample packages with a free quote to help you plan your Chimpanzee tracking, several major safari animals present but rarely seen in Mahale Mountains National Park.
Mahale Mountains National Park lies on the shores of Lake Tanganyika in Kigoma Region, Tanzania. Named after the Mahale Mountains range that is within its borders, the park has several unusual characteristics. First, it is one of only two protected areas for chimpanzees in the country. (The other is nearby Gombe Stream National Park made famous by the researcher Jane Goodall.) The chimpanzee population in Mahale Mountains National Park is the largest known and due to its size and remoteness, the chimpanzees flourish. It also the only place where chimpanzees and lions co-exist. Another unusual feature of the park is that it is one of the very few in Africa that must be experienced by foot. There are no roads or other infrastructure within the park boundaries, and the only way in and out of the park is via boat on the lake.
The Mahale mountains were traditionally inhabited by the Batongwe and Holoholo people, with populations in 1987 of 22,000 and 12,500 respectively. When the Mahale Mountains Wildlife Research Center was established in 1979 these people were expelled from the mountains to make way for the park, which opened in 1985. The people had been highly attuned to the natural environment, living with virtually no impact on the ecology.[2]
Best Time to Visit – Mahale Mountains NP
It is possible to track chimpanzees all year in Mahale Mountains. However, the chances of finding them improve towards the end of the Dry season (from July to October) when the chimps favor the lower slopes. If you have two or three days, your chance of seeing them is reasonable at any time of the year.
Mahale Mountains National Park Map

Safari Trips in Tanzania National Parks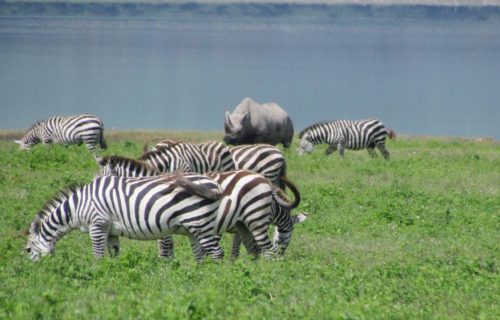 Lake Manyara day Trip starts from Arusha with a road drive to Lake Manyara National Park. After breakfast, depart with packed lunch to the park for a game drive.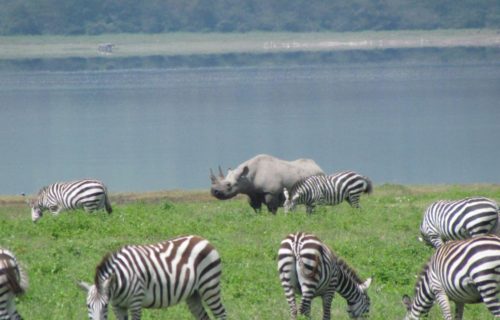 Tarangire National Park Day Trip is full day tour for a game drive starting and ending in Arusha. The park is in the northern circuit of Tanzania but also less visited.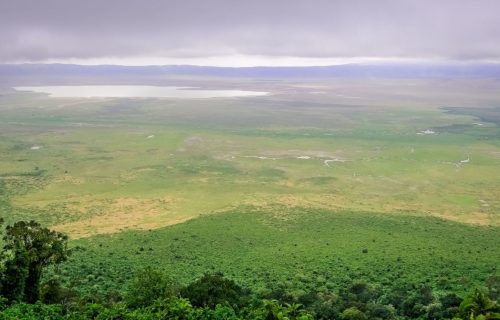 1 Day Safari Ngorongoro Crater offers one day (full) tour to Ngorongoro Conservation Area from Arusha with packed lunch. It's a short day trip for a game drive at one of the world's natural wonders – Ngorongoro Crater.