Best Kilimanjaro Safaris (How to Plan a Kilimanjaro Safari)
We offer private Kilimanjaro safaris with one to seven-day itineraries to Mountain Kilimanjaro. The Things You Didn't Know About Kilimanjaro Safari on this page. While Mount Kilimanjaro undoubtedly draws the majority of our guests to East Africa, many trekkers take advantage of the opportunity to spend some time on a wildlife safari either before or typically after their Kilimanjaro ascent.
Did you know? – Tanzania is considered to be the best safari destination on earth. – Since you traveled so far, it would be a waste not to take advantage of the wildlife viewing chances. here see all our Tanzania safari packages
We provide one- to seven-day private Kilimanjaro safaris. Whether you're planning a quick trip or a lengthy vacation, Kabira Safaris and Tours Africa® offers a schedule that meets your needs. Our knowledgeable guides take you right to the action, whether it's in the Serengeti savannas or the depths of Ngorongoro Crater.

Climbing Mount Kilimanjaro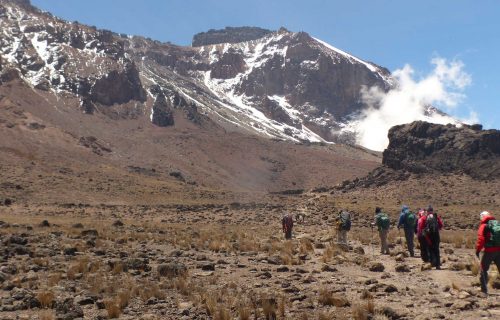 5 Days Marangu Route Kilimanjaro Itinerary. The Marangu Route is also known as the "Coca-Cola" or "tourist" route. It is the easiest and shortest route to the summit.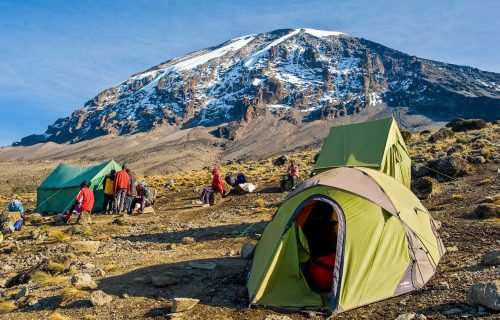 6 Days Machame Route Kilimanjaro Detailed Itinerary and Price. Day 1: Moshi-Machame gate-Machame Hut/camp. Day 2: Machame camp-Shira Camp.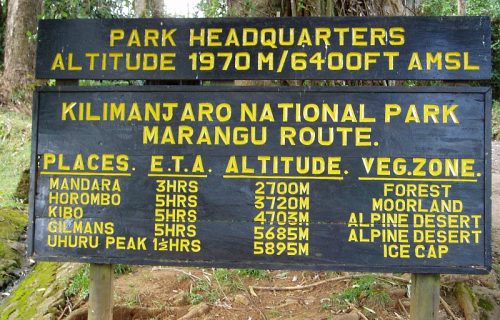 6 Days Marangu Route Kilimanjaro Climb Itinerary & Prices. The Marangu Route is also known as the "Coca Cola" or "tourist" route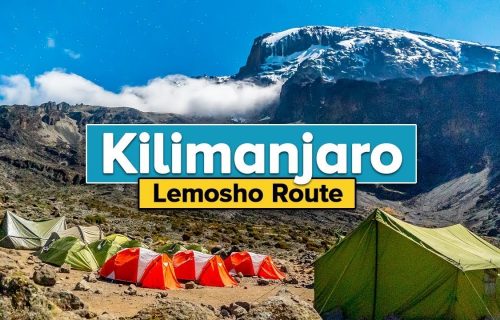 Lemosho Route Kilimanjaro 7 Days Itinerary & Prices. The Lemosho Route Kilimanjaro is one of the newer routes on the mountain, and a superb choice for your climb.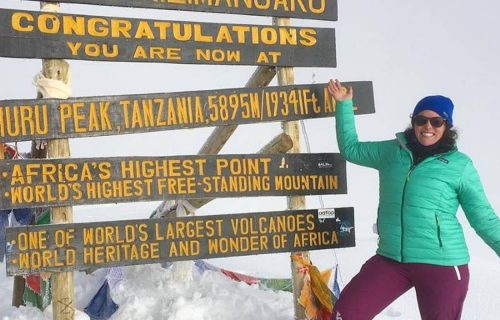 Machame Route 7 Days Itinerary Prices. Day 1: Machame Gate (1,800m/5,905ft) to Machame Camp (3,000m/9,840ft). Day 2: Machame Camp (3,000m/9,840ft)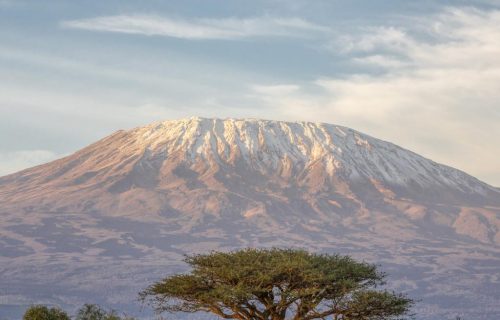 7 Days Rongai Route Kilimanjaro Itinerary. The Rongai Route is the only route that approaches Kilimanjaro from the north, near the Kenyan border.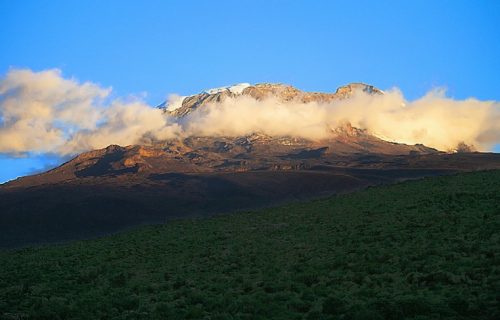 7 Days Shira Route Kilimanjaro Itinerary. Londorossi gate – Shira camp (3600m). Shira two camp (3840m). Barranco (3950m). Karanga Valley (4000m).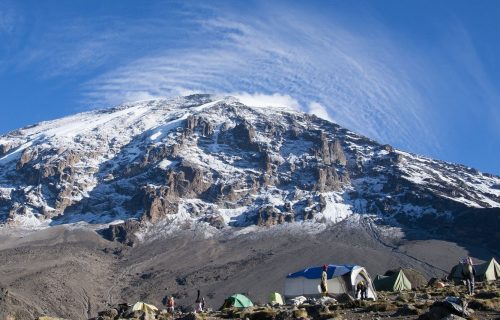 8 Days Lemosho Route Kilimanjaro & Success Rate. Lemosho Route is the longest of the standard routes and is without doubt the most beautiful.