Congo Safari Packages
Our Brief Congo Gorilla tours (Congo National Parks) are the most convenient and quickest method to experience a Gorilla trekking safari in Congo. These journeys typically last 3-4 days and begin and conclude in the neighboring nation of Rwanda. We offer short trip packages available for visitors that only wish to hike gorillas in Congo. Here are some typical short gorilla trekking itineraries from Goma or Rwanda for both mountain and lowland gorillas. These excursions are primarily for gorilla trekking and do not include visits to other places. We provide well-tailored Congo Gorilla excursions to Virunga National Park for mountain gorilla trekking or Kahuzi-Biega National Park for lowland gorilla trekking. Check out these packages or contact us for more information about a Short Gorilla Safari in Congo.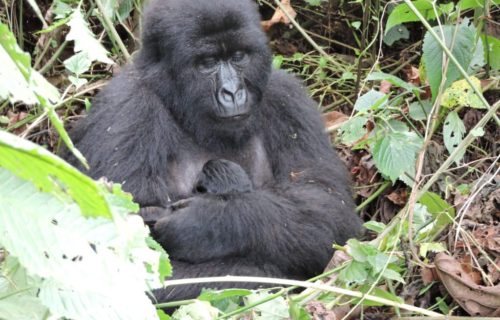 The 3 Days Congo Gorilla Tour from Kigali may be the most affordable 3 Days Mountain Gorilla Trekking Safari in Africa. Congo provides the lowest gorilla trekking permits in Africa, which benefits people looking for low-cost vacations.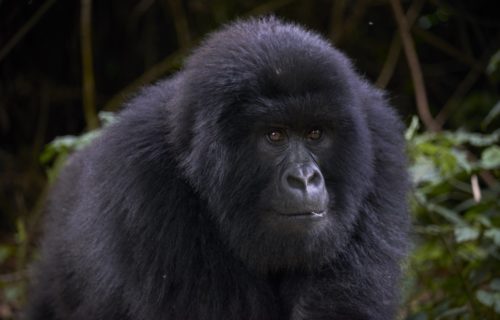 Congo Double Gorilla Trekking Safari from Kigali to Virunga National Park over 4 days. Double Gorilla trekking entails trekking two separate Gorilla families on the second and third days, giving you the opportunity to learn more about the various Mountain – Double Gorilla Tour in Congo.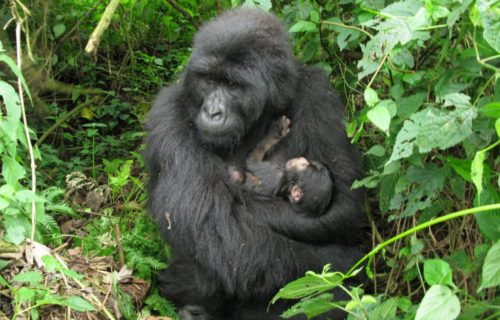 3 Days Congo Lowland Gorilla Trekking Safari is a less demanding Congo gorilla trekking excursion. This three-day Lowland Gorilla trip gives great experiences exploring the Lowland Gorillas of Kahuzi Biega National Park.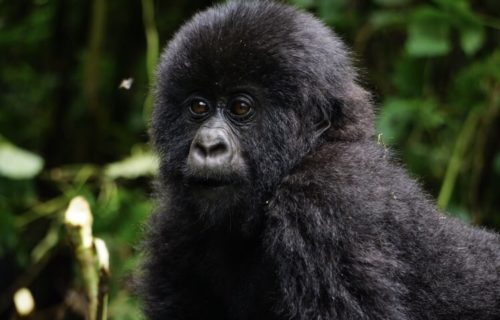 4 Days Lowland Gorilla Trekking Congo provides a less demanding gorilla trekking vacation in Congo. This 4 Day Lowland Gorilla Trek is a short Congo Gorilla safari itinerary that gives incredible experiences trekking the Lowland Gorillas of Kahuzi Biega National Park.