Popular Congo Safari Packages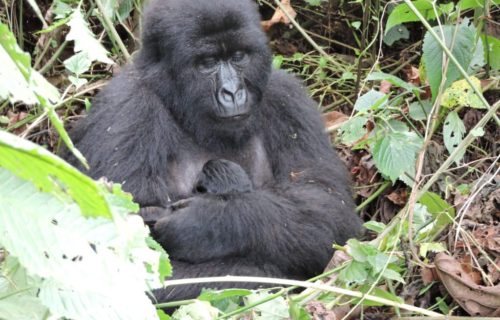 3 Days Congo Gorilla tour from Kigali could be the cheapest 3 Days Mountain Gorilla trekking safari in Africa. Congo sells the cheapest Gorilla trekking permits in Africa and this gives advantage to travelers who would want to have budget tours.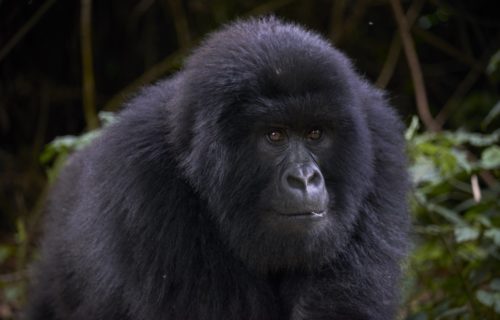 4 Days Congo Double Gorilla Trekking Safari from Kigali to Virunga National Park. Double Gorilla trekking means trekking 2 different Gorilla families on the second and third day which offers the chance to know more about the different Mountain.