A Guide to Katavi National Park in Tanzania and Safaris
Complete Definitive Guide to Katavi National Park Tanzania – Everything to Know about this beautiful park. here we give you the latest information on the attractions, activities, best time, location and accommodation facilities around the park.
We also go a head to show you how to best plan your safari as well as offer you sample packages with a free quote to help you plan your Walking and classic safari, 4 of the Big 5 (no rhino), abundant wildlife in the Dry season to Katavi NPark.
Katavi National Park is a Tanzanian national park created in 1974 and is located in Katavi Region, Tanzania. It is a very remote park that is less frequently visited than other Tanzanian national parks. The park is approximately 4,471 square kilometers (1,726 sq mi) in area,[2] which makes it the third largest national park in Tanzania. The park encompasses the Katuma River and the seasonal Lake Katavi and Lake Chada floodplains.
Best Time to Visit Katavi National Park
Katavi is a classic dry-country reserve. During the Wet season, from November to April, the wildlife disperses into the woodland and wildlife viewing becomes a challenge. The heat and humidity is oppressive in the Wet season. During the Dry season, the Katuma River is reduced to a narrow stream, and the floodplains become a magnet for wildlife.
Safari Trips to Tanzania National Parks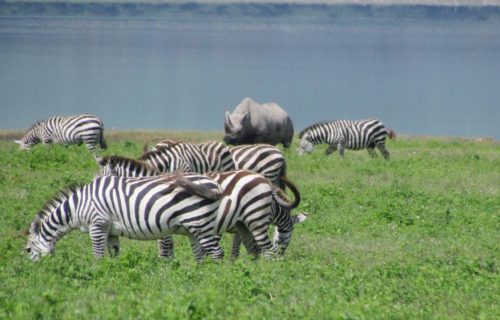 Lake Manyara day Trip starts from Arusha with a road drive to Lake Manyara National Park. After breakfast, depart with packed lunch to the park for a game drive.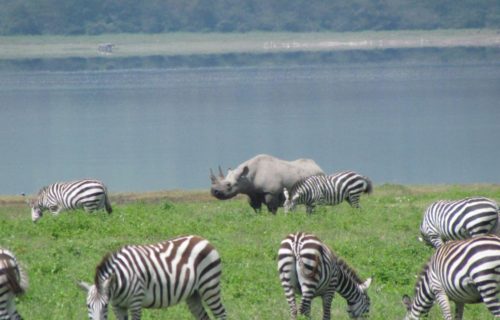 Tarangire National Park Day Trip is full day tour for a game drive starting and ending in Arusha. The park is in the northern circuit of Tanzania but also less visited.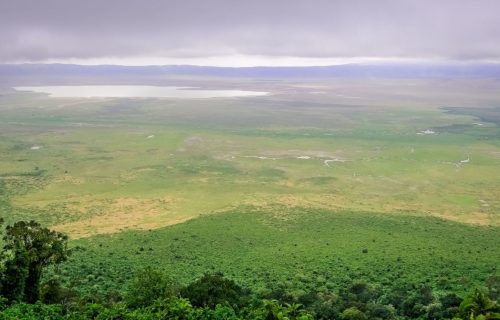 1 Day Safari Ngorongoro Crater offers one day (full) tour to Ngorongoro Conservation Area from Arusha with packed lunch. It's a short day trip for a game drive at one of the world's natural wonders – Ngorongoro Crater.