A Guide to Mikumi National Park in Tanzania and Safaris
Our Complete Guide on Mikumi National Park Tanzania is all you need to know about this beautiful park. here we give you the latest information on the attractions, activities, best time, location and accommodation facilities around the park.
We also go a head to show you how to best plan your safari as well as offer you sample packages with a free quote to help you plan your Walking and classic safari, 4 of the Big 5 (no rhino), predators rarely seen – Mikumi National Park
The Mikumi Park near Morogoro, Tanzania, was established in 1964. It covers an area of 3,230 km² is the fourth largest in the country.[2] The park is crossed by Tanzania's A-7 highway.
Territory: Mikumi National Park borders Selous Game Reserve on the south, the two areas forming a unique ecosystem.[2] Two other natural areas bordering the national park are the Udzungwa Mountains and Uluguru Mountains. Malundwe Mountain is within the park, the highest of a belt of hills that run east and west through the park, connecting the Uluguru Mountains to the northeast with the Uvidunda and Udzungwa mountains to the west. Malundwe Mountain consists of three peaks along a ridge running north and south. Malundwe's south peak is the highest point in the park, reaching 1290 meters in elevation.
Safari Trips in Tanzania National Parks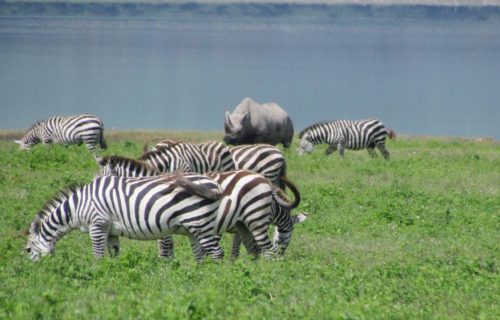 Lake Manyara day Trip starts from Arusha with a road drive to Lake Manyara National Park. After breakfast, depart with packed lunch to the park for a game drive.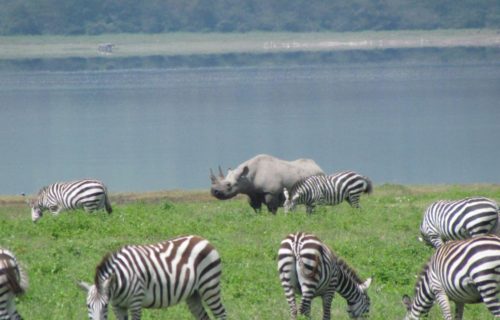 Tarangire National Park Day Trip is full day tour for a game drive starting and ending in Arusha. The park is in the northern circuit of Tanzania but also less visited.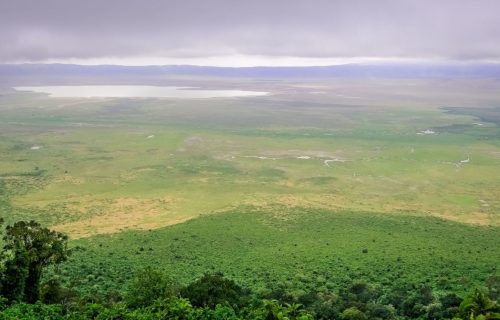 1 Day Safari Ngorongoro Crater offers one day (full) tour to Ngorongoro Conservation Area from Arusha with packed lunch. It's a short day trip for a game drive at one of the world's natural wonders – Ngorongoro Crater.