Akagera National Park Rwanda – Travel Guide
Complete Guide on Akagera National Park lies in eastern Rwanda, hugging the border with Tanzania. Akagera National Park Weather, Activities, Game Drive & Camping.
Our Informative guide on Akagera National Park Rwanda is all you need to know about this beautiful park. here we give you the latest information on the attractions, activities, best time, location and accommodation facilities around the park.
Akagera National Park is a protected area in eastern Rwanda covering 1,122 km2 (433 sq mi) along the international border with Tanzania. It was founded in 1934 and includes savannah, montane and swamp habitats. The park is named for the Kagera River which flows along its eastern boundary feeding into Lake Ihema and several smaller lakes. The complex system of lakes and linking papyrus swamps makes up over a third of the park, which is the largest protected wetland in Eastern–Central Africa.
[More Info] Source: From Wikipedia, the free encyclopedia
Best Rwanda Safari Holidays Packages in Akagera National Park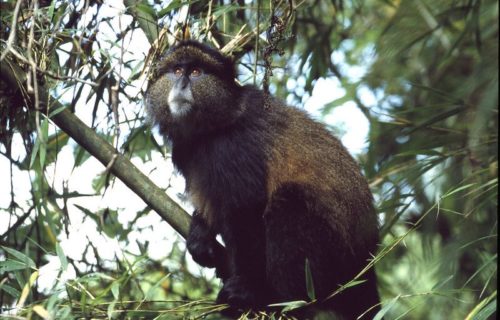 5 Days Rwanda safari Primate tracking and Gorilla trekking tour is a trip to the best primate habitats of Rwanda. This 5 days safari in Rwanda takes you to Volcanoes National Park for Gorilla trekking and to Nyungwe Forest National Park for chimpanzee tracking.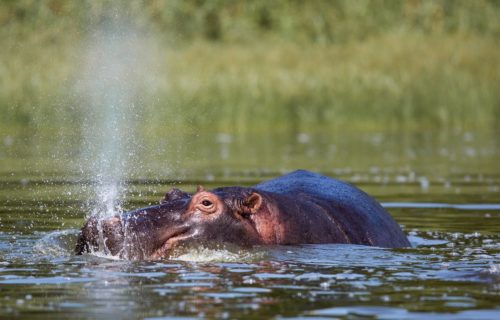 1 Day Akagera National Park is a one day wildlife tour to Akagera Park of Rwanda. The Park is home to the big five African game and the best spot for a 1 day tour in Rwanda for wildlife viewing in the scenic wilderness. Rwanda doesn't have several wildlife Parks.