1 Day Jinja City Tour Excursion and visit to the source of the Nile
Best Jinja tour Itinerary: Visit the source of the Nile, Sezibwa Falls and Mabira Forest
Safari Overview: 1 Day Jinja City Tour
1 Day Jinja city tour is a day excursion to Jinja city and a visit to the source of the Nile River. This one day city tour itinerary in Jinja takes you on a trip and visit several attractions in and around Jinja.
On this tour you visit Sezibwa falls, Mabira Forest and tour Jinja tour. 
This 1 day trip to Jinja city is just for a tour without the popular white water rafting experience on the Nile River.
The 1 Day white water rafting Jinja experience is the option for rafting.
Along the road you will see several traders selling roasted foods and drinks. 
The 1 day safari to Jinja source of the Nile starts after early morning breakfast at your place of residence in Kampala.
From Kampala you have 3 stops at Sezibwa falls, Mabira forest and Jinja then after return to Kampala.
Detailed Itinerary of the 1 Day Jinja Tour
Early morning at around 6:00 am, your 1 day Jinja tour guide will be at your place of residence in Kampala for a pick up and drive. After about a 2 hour drive, you will make your first stop at Sezibwa falls which is one of the scenic falls close to Kampala capital.
Here you have a simple tour of the falls and learn of the traditions of the Kingdom of Buganda that are associated with this falls.
From Sezibwa Falls, your Uganda tour guides transfers you to Mabira Forest which is the largest tropical forest in central Uganda on about a 2 hours drive.
At Mabira Forest you enjoy the cool breeze from the forest and embark on some of the forest activities. Depending on your preference you can go for a nature walk, bird watching or zip-lining. 
After a short tour at Mabira Forest, your drive continues past scenic tea and sugarcane plantations towards Jinja. You arrive Jinja in time for lunch.
After lunch, you take a boat ride to the source of the Nile River. At the source you witness where the source of the Nile water separates from the water of Lake Victoria.
From the source of the Nile River, you then continue to Jinja for a city tour. This was Uganda's industrial city and a town full of architectural designs.
You take a tour around the town after being driven back to Kampala with a drop off at your place of residence in Kampala. 
Meal Plan: Lunch
End of 1 Day Jinja City tour Uganda
Your Safari Route: 1 Day Jinja tour
Safari Inclusions 
Tour guide
Lunch
Transportation by safari van
Entrance fees
Safari exclusions
Tips
Any other personal expenses
Safari Rates : 
1 Day Ngamba Island tour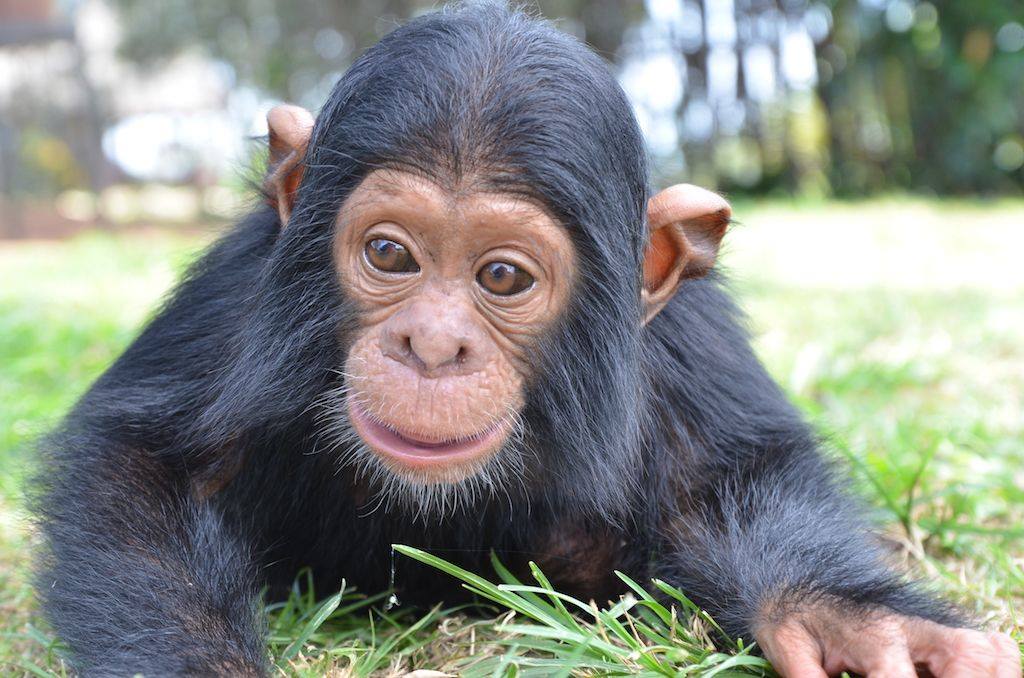 1 Day Ngamba Island Chimpanzee Sanctuary tour is the best
chimpanzee tour in Uganda
to Ngamba Island on Lake Victoria. Ngamba Island Chimpanzee Sanctuary is the only chimpanzee sanctuary on an island that acts as  a refugee home for orphaned chimpanzees from all over the country
.
Learn More
1 Day Kampala City Tour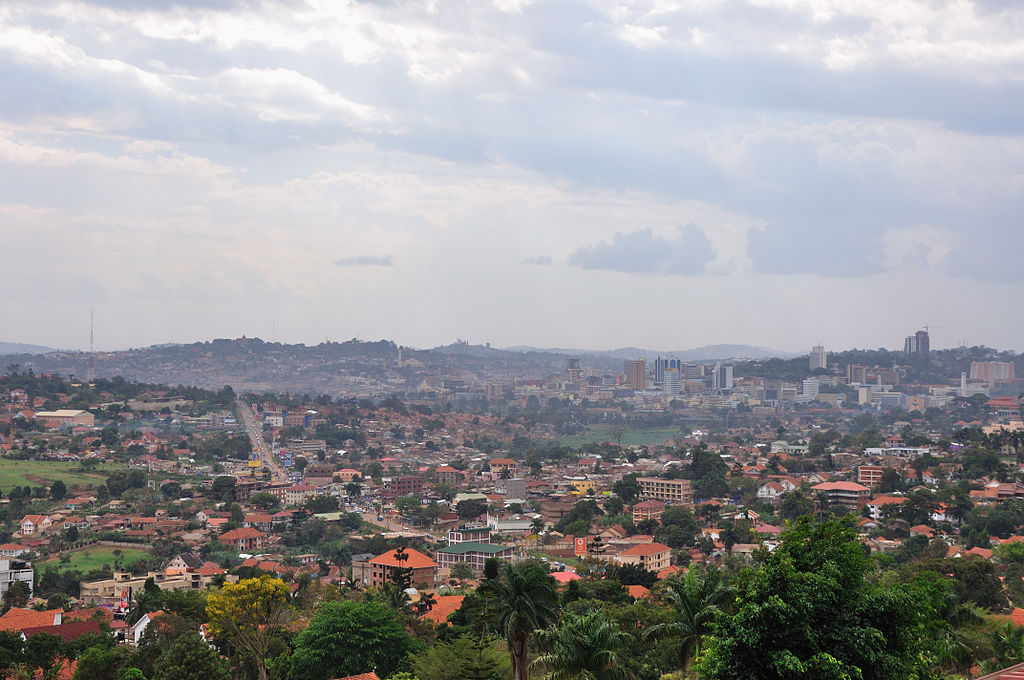 1 Day Kampala city tour is a one day excursion through Uganda's capital city – Kampala. A 1 day tour in Kampala city is the best way of exploring the historical, religious, political, social and economic features that define this vibrant capital
.
Learn More