1 Day Ngamba Island Chimpanzee Sanctuary Tour Uganda
The Ngamba Island Chimpanzee Sanctuary on Lake Victoria a beautiful Place that offers a unique Experience
Safari Overview: One Day Ngamba Island tour Uganda
1 Day Ngamba Island Chimpanzee Sanctuary tour is the best chimpanzee tour in Uganda to Ngamba Island on Lake Victoria. Ngamba Island Chimpanzee Sanctuary is the only chimpanzee sanctuary on an island that acts as  a refugee home for orphaned chimpanzees from all over the country. 
Ngamba Island Chimpanzee Sanctuary is home to 50 chimpanzees.
45 chimps were brought to this island after rescue from bushmeat trade and illegal pet trade founded in 1998.
5 Chimps have been born on the island with the latest baby girl born to Natasha, the world's most intelligent chimpanzee. 
Ngamba Island Chimpanzee Sanctuary offers 95 acres of natural forest where the chimps roam and forage daily.
Their diet is supplemented by food from caregivers and the chimpanzees are free to spend a night in the forest or return to their night time enclosures and have an evening meal. 
Ngamba Island is part of the Koome group of islands located in Lake Victoria approximately 23 Km southeast of Entebbe.
The forested acres that total to 95 are separated from the human camp by an electric fence.
Detailed Itinerary of the 1 Day Ngamba Island Chimpanzee Sanctuary Tour
From your place of residence in either Kampala or Entebbe, your Uganda tour guide will pick you up for a transfer to the Uganda Wildlife Education Center where you board the boat to Ngamba Island. 
The boat ride lasts about 2 hours arriving at the island. You view either a morning or an afternoon chimp feeding and have a guided tour of the sanctuary with plenty of personal photography. 
After the excursion, you have lunch and take a boat cruise back to Entebbe at the Uganda Wildlife Education Center. Here you meet your driver guide for a transfer back to your place of residence in Kampala or Entebbe. 
Meal Plan: Lunch
End of 1 Day Ngamba Island Chimpanzee Sanctuary tour
Your Safari Router: 1 Day Ngamba Island Uganda
Safari Inclusions 
Tour guide
Safari vehicle
Boat cruise fees
Entrance fees
Safari exclusions
Tips
Any other personal expenses
Any changes to the itinerary
Safari Rates : 
1 Day Mabamba Swamp Birding Tour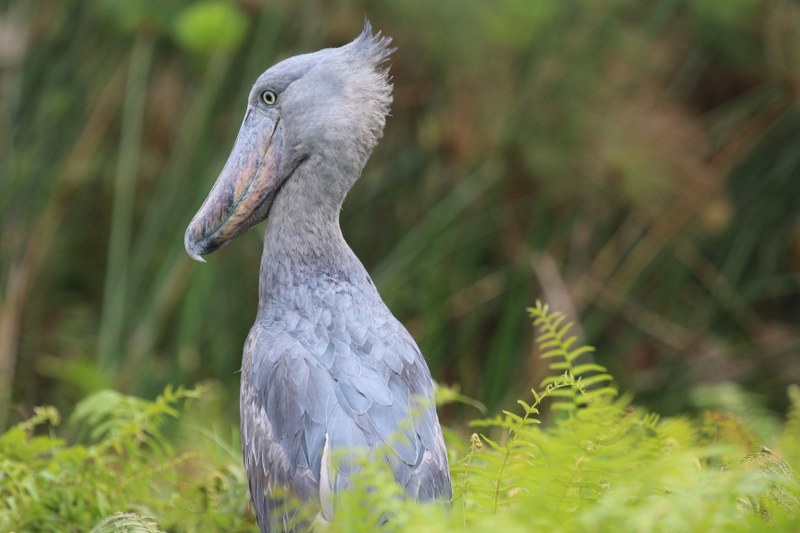 1 Day Mabamba swamp bird watching tour is a day tour excursion for birding in Mabamba wetland on the shores of Lake Victoria. This is a
birding safari in Uganda
in search of the shoebill stork which is one of the elusive bird species in Africa
.
Learn More
1 Day Kampala City Tour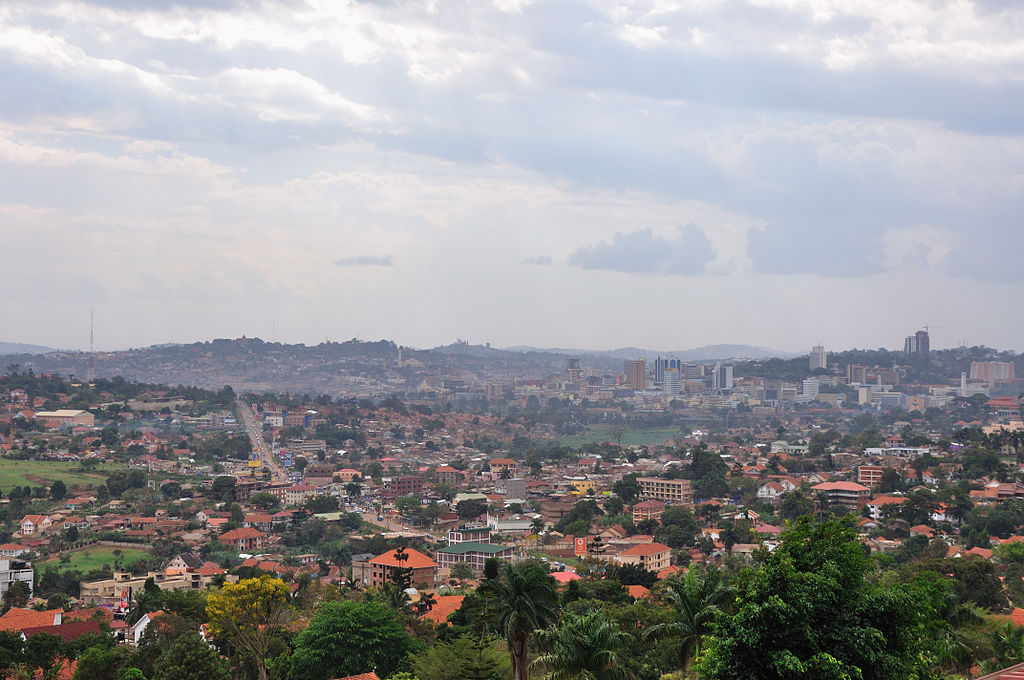 1 Day Kampala city tour is a one day excursion through Uganda's capital city – Kampala. A 1 day tour in Kampala city is the best way of exploring the historical, religious, political, social and economic features that define this vibrant capital
.
Learn More