1 Day Mabamba Swamp Bird Watching Tour Uganda
The Ultimate Shoebill Bird Watching tour in Uganda – Mabamba swamp birdwatching
Safari Overview: 1 Day Mabamba Swamp Bird Watching Tour
1 Day Mabamba Swamp bird watching tour is a day tour excursion for birding in Mabamba wetland on the shores of Lake Victoria (Mabamba swamp birdwatching). This is a birding safari in Uganda in search of the shoebill stork which is one of the elusive bird species in Africa.
Mabamba wetland is one of the Important Bird Areas and a Ramsar listed wetland of Important  since 2006.
Mabamba wetland is an extensive marsh stretching through along narrow bay, fringed with papyrus towards the western main body of Lake Victoria. 
Mabamba bay has grown into one of the most interesting and spectacular birding areas in Uganda.
This is the closest point in Uganda where any birder can spot a Shoebill stork after Murchison Falls National Park.
In Africa it is rated as one of the best spot to spot the Shoebill stork at any time of the day. 
In the recent years, Mabamba Swamp has become one of the strong holds for the migrant Blue Swallow with over 100 birds recorded each year.
Over 260 bird species have been recorded in the boundaries of Mabamba Swamp with at least 157 bird species recorded in a day.
Detailed Itinerary: 1 Day Mabamba Swamp Bird Watching Tour
Your 1 Day bird watching tour to Mabamba wetland starts with pick up using  safari vehicle by your Uganda tour guide. You then take the drive to Mabamba Swamp where you meet a local tour guide who will go along with you on the paddle canoe to the wetland.
Your local guide will help you identify where to spot birds and move in the swamp marsh.
Some of the bird species that you should expect include the four globally threatened bird species which are the Pallied Harrier, White-winged Warbler, Papyrus Gonolek and the Blue Swallow.
Other bird species include the popular shoebill stork that feeds primarily on lungfish mostly spotted in pairs.
Other bird species include the Gull-billed Terns, Whiskered Terns, White-winged Black Terns which are migrants and the Grey-headed Gulls that are residents.
The Malachite Kingfisher, Spur-winged and papyrus Geese, Goliath Herons, Papyrus Canary, Carruther's Cisticola, Northern Brown-throated Weaver and many more bird species can be spotted at Mabamba Swamp. 
After the excursion you have lunch then after embark on bird watching within the areas before driving back to Kampala. Your safari guide ensures a drop off to your place of residence.
Meal Plan: Lunch
Your Safari Route: 1 Day Mabamba Birding tour Uganda
Safari Inclusions 
Tour guide
Safari vehicle
Bird watching fees
Safari exclusions
Tips
Any other personal expenses
Personal purchases
Safari Rates : 
1 Day Ngamba Island tour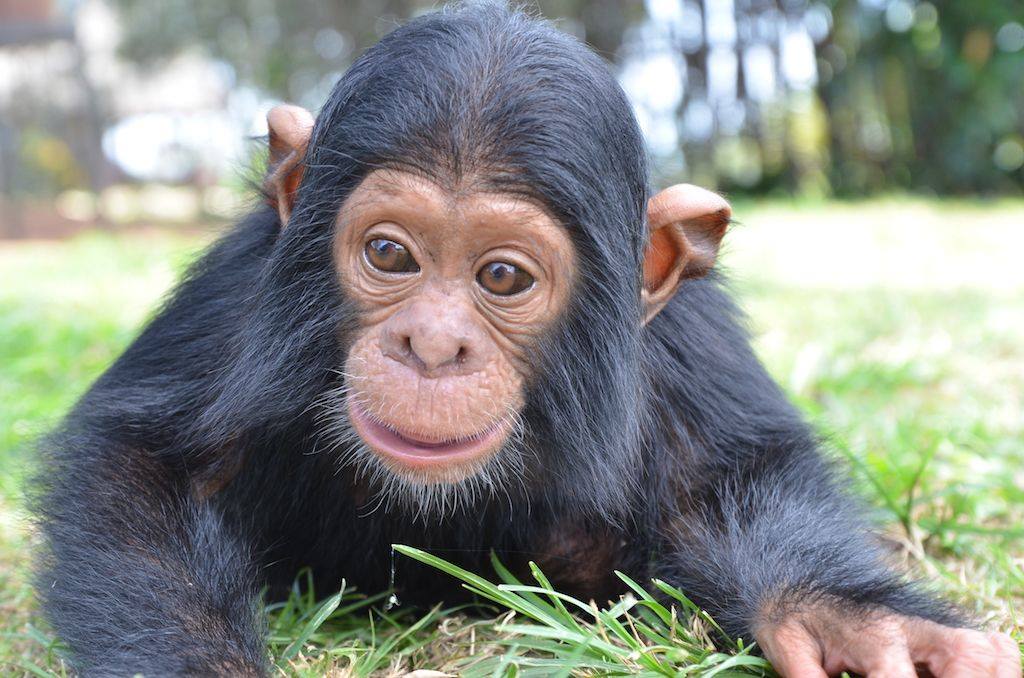 1 Day Ngamba Island Chimpanzee Sanctuary tour is the best
chimpanzee tour in Uganda
to Ngamba Island on Lake Victoria. Ngamba Island Chimpanzee Sanctuary is the only chimpanzee sanctuary on an island that acts as  a refugee home for orphaned chimpanzees from all over the country
.
Learn More
1 Day Kampala City Tour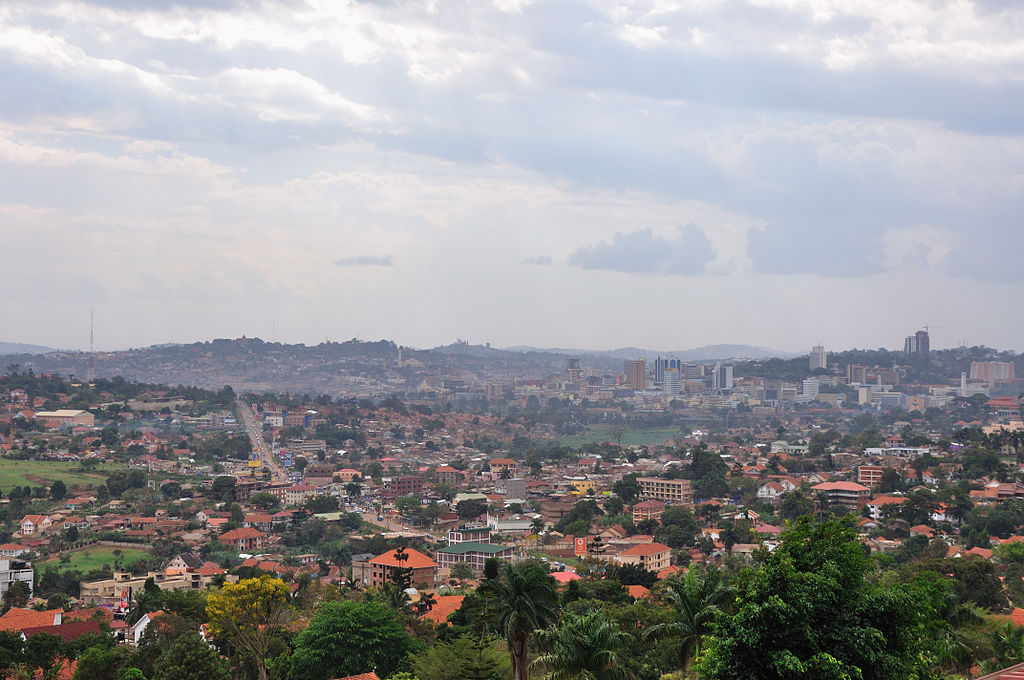 1 Day Kampala city tour is a one day excursion through Uganda's capital city – Kampala. A 1 day tour in Kampala city is the best way of exploring the historical, religious, political, social and economic features that define this vibrant capital
.
Learn More