All Masai Mara Lodges, Camps, Hotels + Accommodation
In the Masai Mara National Reserve and Mara conservancies, there are numerous lodging alternatives. You may be sure to find the ideal Masai Mara safari lodge for you, whether you're looking for designer lodges suspended in the air or family-friendly tented camps. Please use the criteria below to find lodging alternatives that fit your budget. On the description page for each unique lodge, specific tariffs are shown. Additionally, you might look for accommodations in the Mara conservancies or the Masai Mara National Reserve itself.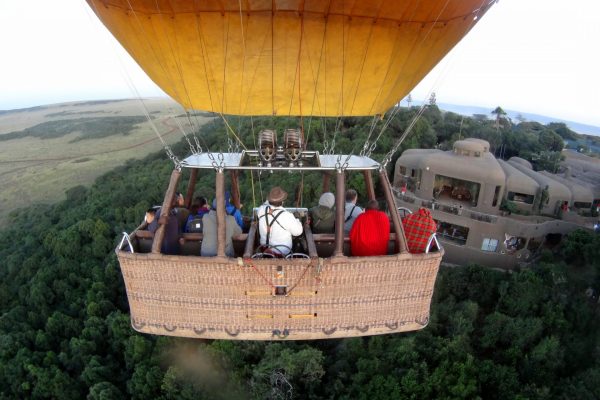 Mara Serena Safari Lodge: The perfect location for tourists looking for a safari adventure mixed with a village hotel atmosphere. The main safari property in the area, Mara Serena Safari Lodge, has a solid reputation and is based on nearby mud-hut communities. The amenities of a hotel include a bar and a pool.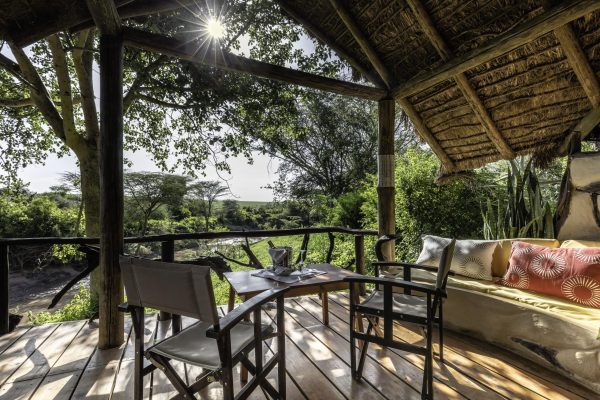 Basecamp Masai Mara: On the edge of the Masai Mara National Reserve, this riverbank camp is a mid-sized tented community ideal for children and couples together. It is a shining example of sustainable ecotourism. Did we also add that the Obamas visited in 2006?