10 Best Gorilla Trekking Small Group Tours for 2024-2025
Our gorilla trekking small group tours allow you to join other travelers in exploring Uganda, Rwanda, Kenya, and Tanzania in a fun and reasonable manner. Kabira Safaris has evolved into a gorilla trekking small group travel company, with multiple groups departing for various trips on a weekend and monthly basis.
Our Top Gorilla Trekking Small Group Tours
Our gorilla trekking small group tours give you an up-close and personal encounter with African nature and wildlife. You will travel through Africa's magnificent regions in a bespoke 4×4. Depending on the excursion, group numbers can range from 4 to 16 travellers. The majority of the tours on a small group safari demand some participation.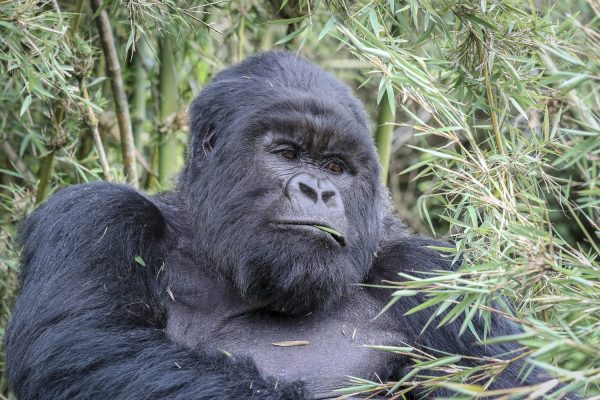 This 1 Day Gorilla Trek Rwanda is the only possible Gorilla safari day tour created for tourists already in Rwanda. The tour starts with a very early morning pick-up and ends with a late evening drop-off in Kigali town.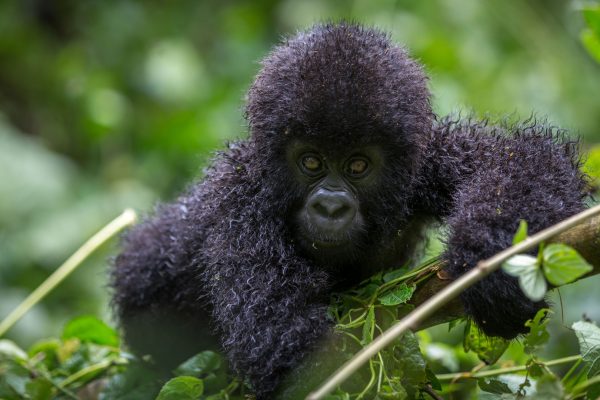 This 2 Days Gorilla Trek Rwanda is a short Gorilla safari well customized for tourists who would want to have only a Gorilla trekking experience in Rwanda in the shortest time possible but not much exhausting as the 1 Day Gorilla tour.