Uganda Birding Trip Reports – Uganda Bird Checklist
Uganda is a small but we'll gifted country when it comes to its birdlife, with a checklist of 1087 bird species the country boasts 10% of the world's population species, 50% of Africa's Species, and 70% of East Africa's Species, With one true endemic species (Fox's Weaver) the country has 25 of the 26 Albertine Rift Endemic Species like the Rwenzori Turraco, Rwenzori Nightjar, Strange Weaver, Handsome Francolin, Yellow-eyed Flycatcher, Rwenzori Batis among other species.
The same country still boasts 27 different Congo special species that overlap to Semuliki from Ituri Forest like the Maxwell's Weaver, Crested Malimbe, Grants Bluebill, and Pale-fronted Nigrita, while on a bird-watching trip you expect to see different habitats and that means you can see Savannah, Higher Altitude, Forest, Woodland and swamp species, the country remains one of the few countries where you can see 5 different bird species per square Kilometer.
Lastly, depending on the migratory time, the country remains a bird migratory route and destination for the parallactic migrants. So there is a reason for you to visit the country for a true birding memory.
Our Client's Birding Testimonies
Nicolas Cai wrote a review Aug 21
one-day birding in Kigali. Nice service and good result, with 10 new lifers. considering the limited time and budget, I am quite satisfied for it. Thanks for the company of Amani and Gad! Read More
Mostafa Shafey wrote a review Feb 2022
Kabira safaris is an outstanding operator. Starting from initial communication about itinerary, pricing, to being flexible with dates, to providing a customized experience that fit my needs and communicating all the necessary information. Read More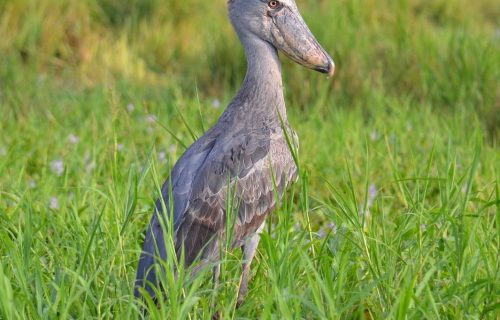 14 Days Uganda birding safari & wildlife tour is 14 Days Uganda bird watching Tour for forest and Albertine rift endemics birding alongside gorilla trekking and game viewing.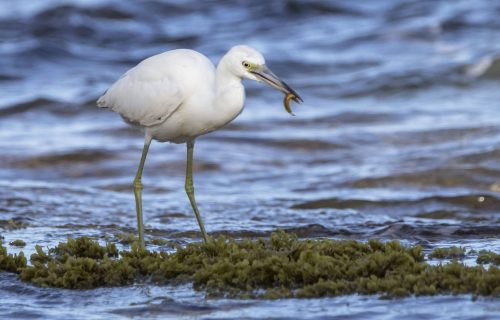 10 Days Uganda Birding Safari & Gorilla Trekking is such a worthwhile Bird Watching Tour in Uganda 10 Days Uganda Birding Safari well combined with wildlife tours and Mountain Gorilla Trekking.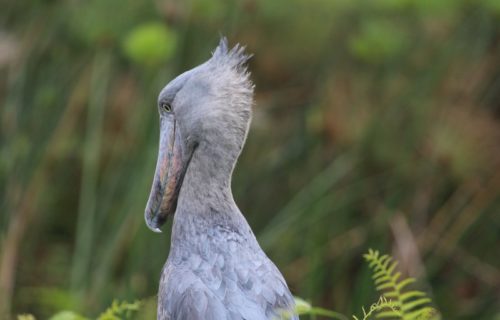 1 Day Mabamba swamp bird watching tour is a day tour excursion for birding in the Mabamba wetland on the shores of Lake Victoria. This is a birding safari in Uganda in search of the shoebill stork which is one of the elusive bird species in Africa.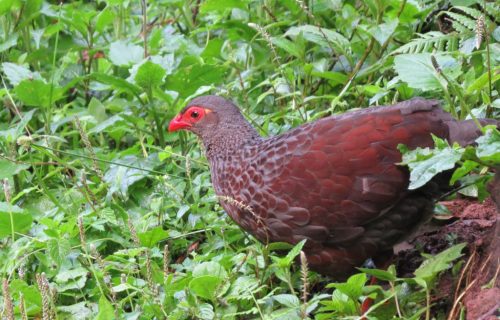 10 Days special Albertine Endemic birding Uganda and primate tracking itinerary is most suitable for those interested in searching for the Albertine rift endemic bird species combined with primate tracking.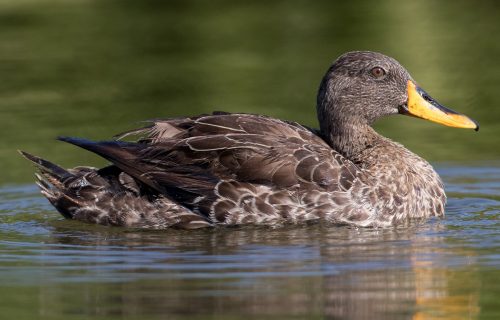 12 Days Uganda birding safari itinerary is best for a combined birding safari, primate tracking, and wildlife safari. Bird watching during this safari includes a visit to the Mabamba wetland. Bird watching during this safari.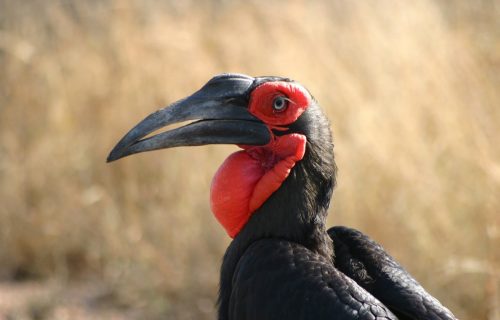 19 Days Uganda Birding Tour focuses on the "must-see" birds of Uganda, though we'll certainly see a lot of widespread spectacular species like Great Blue Turaco, Ross's Turaco, amazing barbets, and so many others.