Kenya Birding Safaris (Bird Watching in Magical Kenya)
Our Kenya birding Safaris tours take us to these remarkable Kenya birds watching safari destinations/ Kenya birding spots, each boasting a Kenya bird list in excess of a thousand species!
Kenya Birding Safaris Packages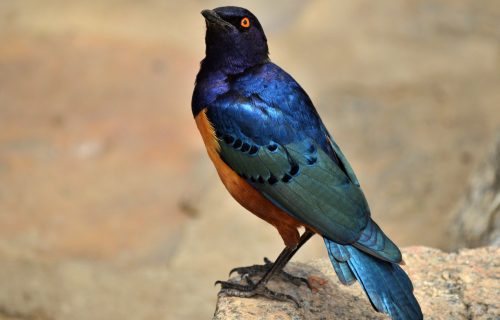 10 Days Kenya Birding Safari has been designed to allow you to enjoy top Birding and Big Game watching in Kenya, while at the same time making magical photographs. In this 10 Days Kenya Birding photography safari, the tour pace is slow to allow enough time for great photo opportunities. We shall maximize mornings and afternoons for best light conditions, and only travel during the hot part of the day.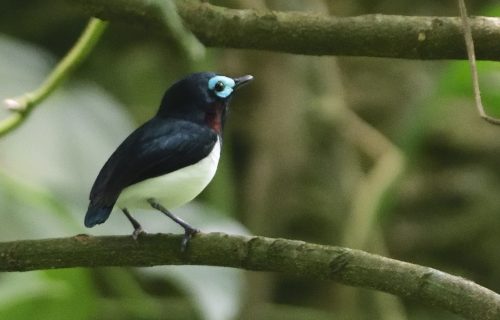 This exciting 11 Days Kenya Birding Safari Tour allows you to enjoy the Western Kenya Circuit as you pick the rare birds that inhabit this region. We begin in Nairobi and loop West in an exciting route that is aimed at maximizing each habitat. Highlight birds expected include Jameson's Wattle-eye, Yellow-bellied Wattle-eye, Three-banded Courser, Spotted Thick-knee, Slender-tailed Nightjar, Nyanza Swift.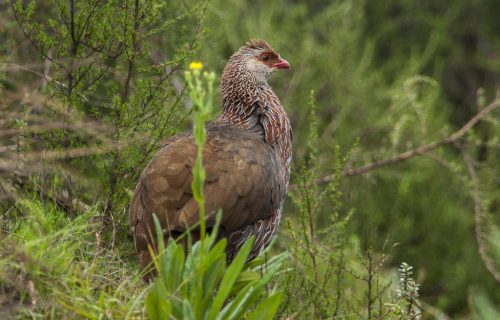 15 Days Kenya Birding Tour exciting Safari designed around the classical birding route for Kenya. Kenya has the second-highest checklist of birds in Africa and has set a record for the longest birding tour lists of any country in Africa. 15 Days Kenya Birding Tour will help you gather many of these exciting birds, including many of the national endemics like Jackson's Francolin, Williams's Lark, Snowy (Brown-and-White) Barbet.
Other Journeys You May Be Interested In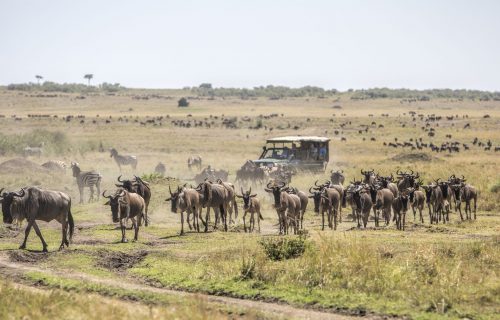 Booking a 4 Days Masai Mara Safari to Masai Mara National Game Reserve offers an awesome 4 Days Masai Mara Safari from Nairobi experience in one of Kenya's wildlife-rich and varied destinations.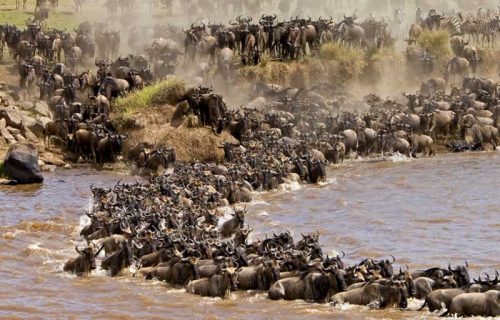 Guided 3 Days Masai Mara Safari to Maasai Mara National Park (Masai Mara 3 Days 2 Nights). Budget 3 Days Masai Mara Safari from Nairobi offers an awesome experience in one of Kenya's wildlife-rich destinations.